Online Casino Bonuses in India- A step-by-step guide to claim them!
Published on: 27 July, 2021 / 20:03
---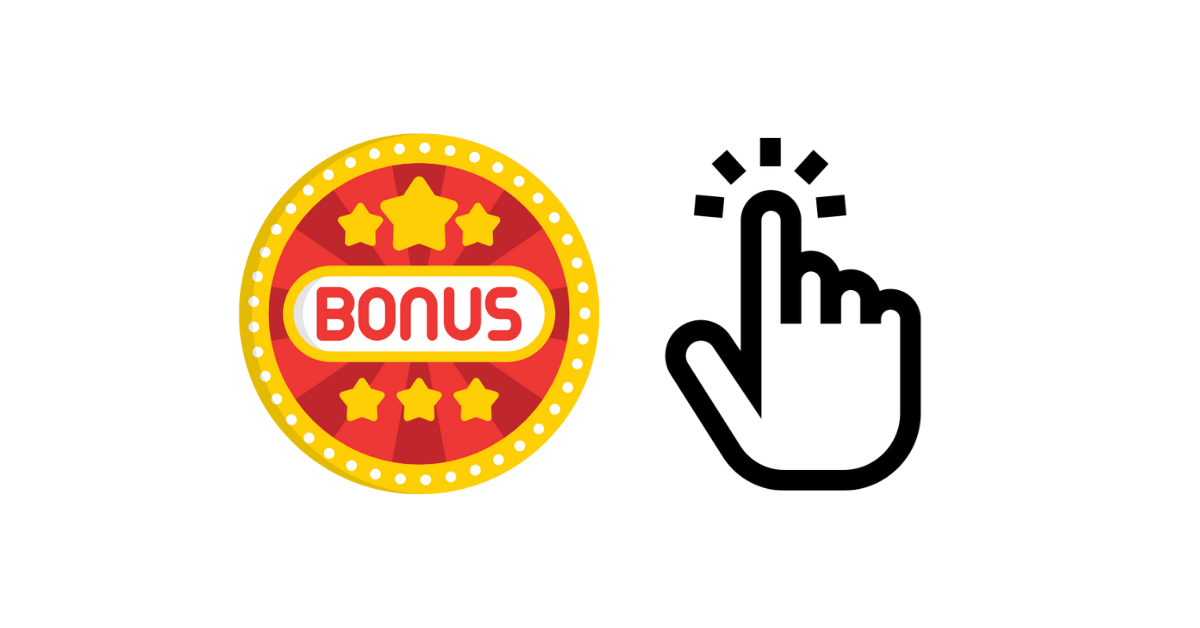 ---
Bonuses are available at almost every online casino operating in India. If you're a new player looking to get started playing casino games online, claiming the right bonus can help you out.
Along with providing you with the opportunity to win big, bonuses can also help you try out new games without worrying too much about your wager.
So, to help all new players on their journey, here's a quick guide on claiming casino bonuses in India!

Step 1: Find the Best Bonus for You.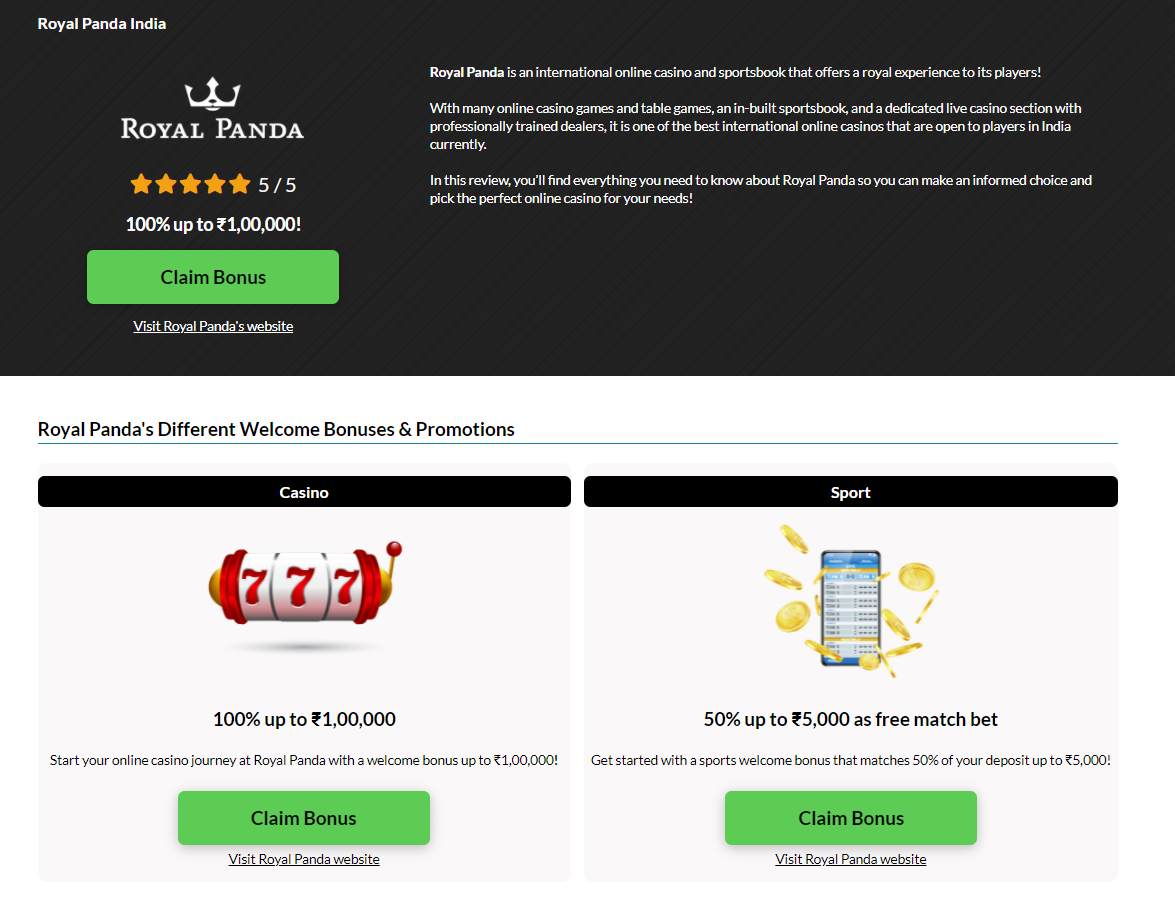 The first thing you'll notice about online casino bonuses is that they come in various forms. For example, the most popular bonus is a welcome bonus, which is usually offered as a matching bonus to your first deposit up to a specific limit.
For example, Jackpot City offers a "100% up to ₹1,60,000" welcome bonus - this means if you deposit ₹20,000, the bonus will double your balance (100%) to ₹40,000! However, the bonus will be capped at ₹1,60,000. Consider the following example - you deposit ₹2,00,000 and apply for the welcome bonus. You'll only be receiving ₹1,60,000 in additional bonus funds since that's the maximum limit.
Other types of casino bonuses include no-deposit bonuses, free spins, cashback, and more. In addition, some online casinos that also have a sportsbook like 10Cric often offer two different welcome bonuses - one for the online casino and another for the sportsbook. However, do note that players cannot pick both bonuses on these sites and have to select one or the other.
Step 2: Ensure the bonus works with your preferred payment method.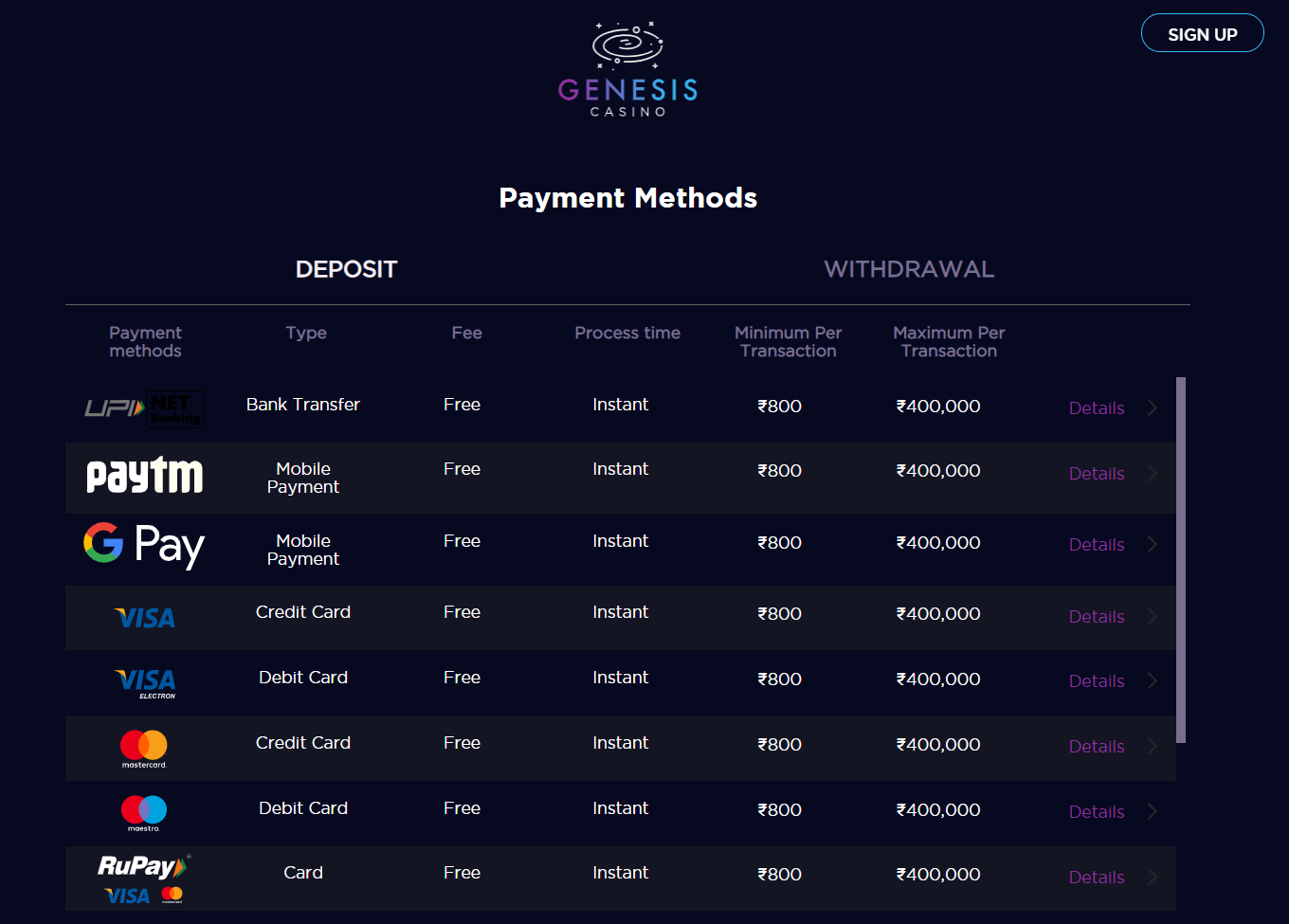 The next step after picking the best bonus for you is an easy one since all it involves is ensuring that the online casino supports bonuses for your preferred payment method. Usually, you should not worry too much about this if you're planning on using an established payment method like UPI.

However, most casinos usually do not offer bonuses with payment methods like Bitcoin. (Click here to see the top online casinos that accept Bitcoin). Therefore, it is always a good idea to make sure that you fulfil all requirements that are in place to claim the bonus.
Step 3: Signing-up and applying for the bonus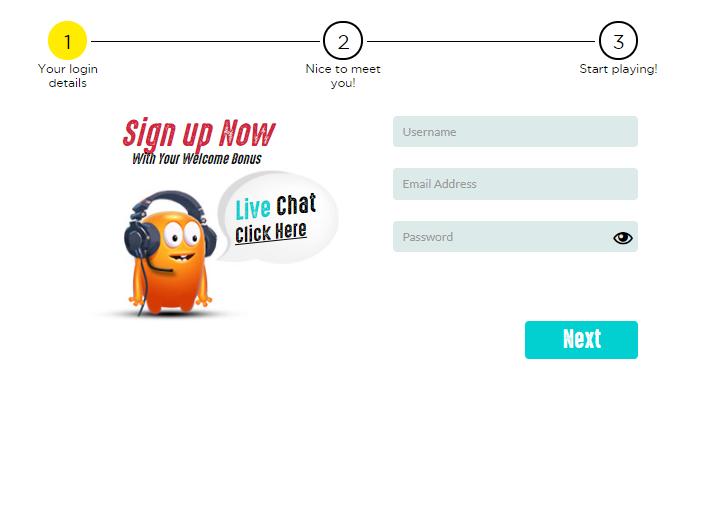 Now that you are ready to claim the bonus, go ahead and sign-up on the online casino. Depending on the online casino, you might need to provide some documents during the sign-up process. Still, most usually ask you to verify the account while making your first deposit. Do note that all regulated online casinos will ask for documents (KYC process) to comply with anti-money laundering laws.
Step 4: Making your first deposit and claiming the bonus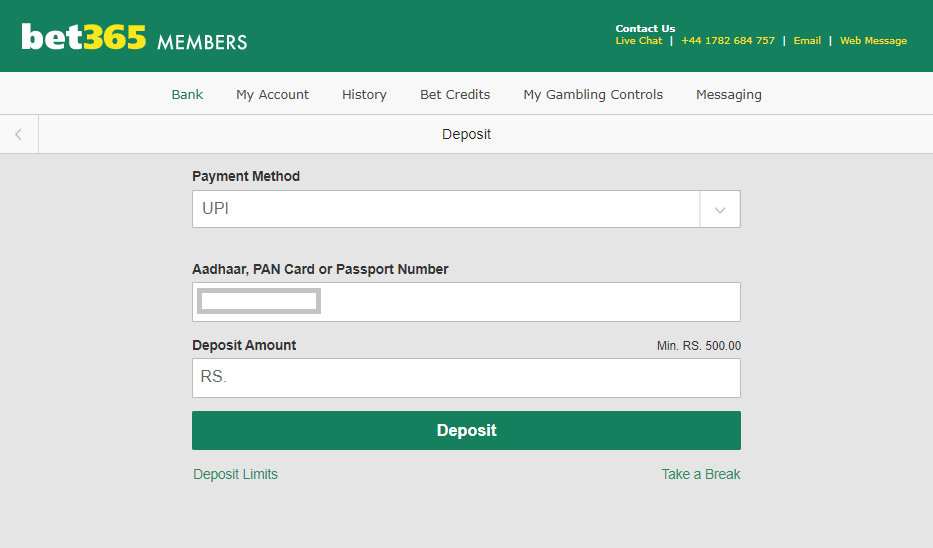 Once your account is all set up and verified, all that's left to do is make your first deposit. Depending on the online casino, you will either have to select the bonus, or you'll need to enter a code in the deposit menu. Follow the instructions on-screen and make your first deposit with your preferred payment method. Then, depending on the online casino's policy, the bonus should be credited to your account, and you can start playing!

We hope this guide was helpful and provided you with insight on how to claim casino bonuses. To learn more about online casinos in India, look at the other guides available on our blog!
---
---