How to sign-up and get started at an online casino in India
Published on: 25 June, 2021 / 15:20
---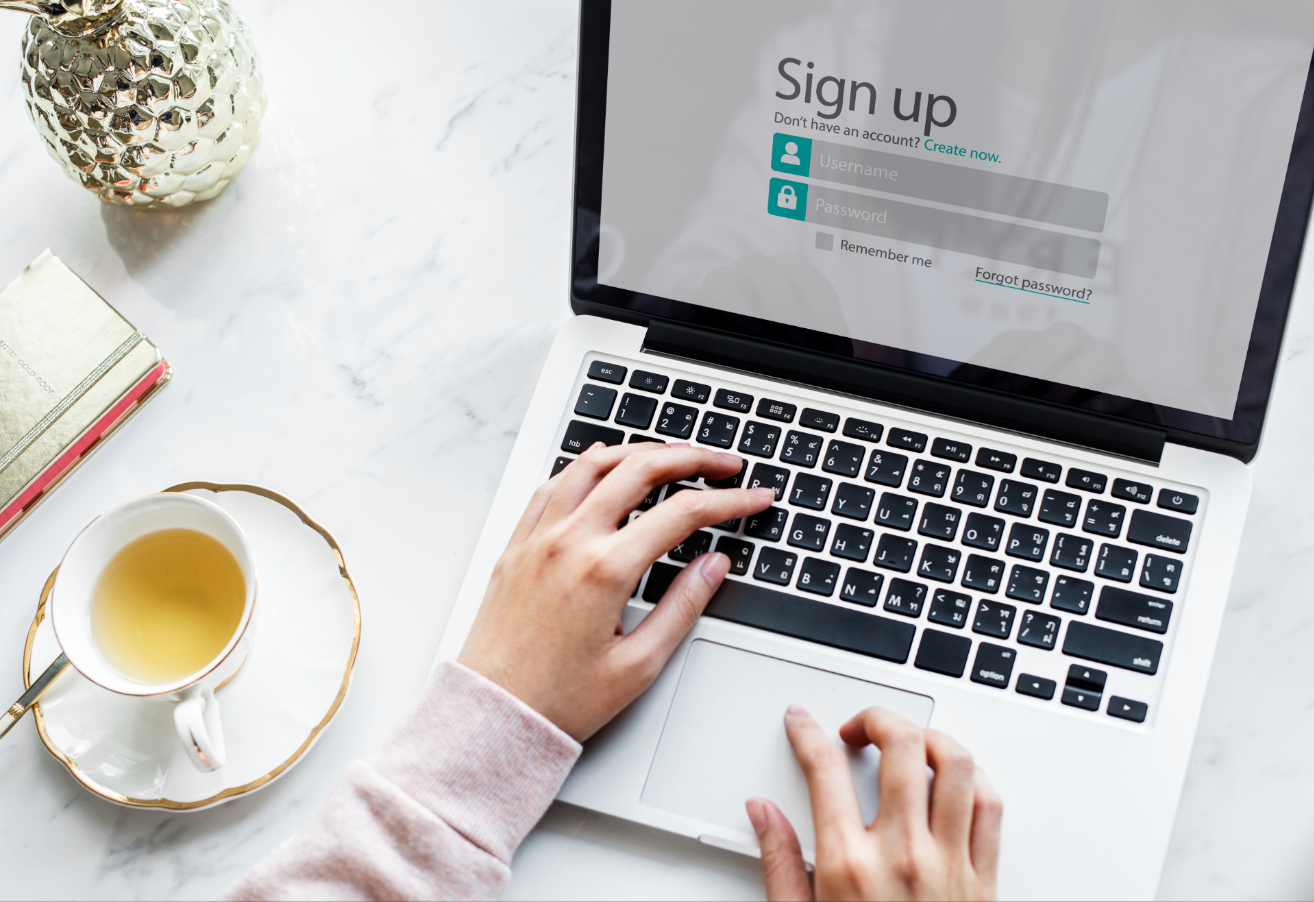 ---
If you're looking to play at online casinos in India, you have come to the right place! Currently, India has an unregulated market with laws that vary on a state to state basis. However, it is completely legal to play at international online casinos in most states of the country.
In fact, there are already several high-ranking international online casinos already operating in India. While you can find everything you need to know about these sites by going through our reviews, we're going to focus on something different in this in-depth guide - specifically, how to sign-up and get started at an online casino in India!
Why it's important to select the right online casino first
It is important to pick the right online casino before signing up for one. Since India is an unregulated market, not all sites are safe to play at.

Some things to consider are the following - is the online casino regulated by any international licensing authority like MGA and does the online casino accept payments in INR.
All the casinos listed on this site are verified to be trusted and safe so it might be a good idea to check out our reviews of the site first.
Additionally, since most of these sites will require you to enter financial and banking details, it is important to be careful when dealing with them. Signing up on sites which do not offer adequate protection can result in problems such as theft and misuse of your financial information.

However, once you have made your pick, the signing-up process is relatively simple for most online casino sites. Regardless, here's a quick step-by-step guide on how to sign-up for online casinos in India:


Step 1: Select the online casino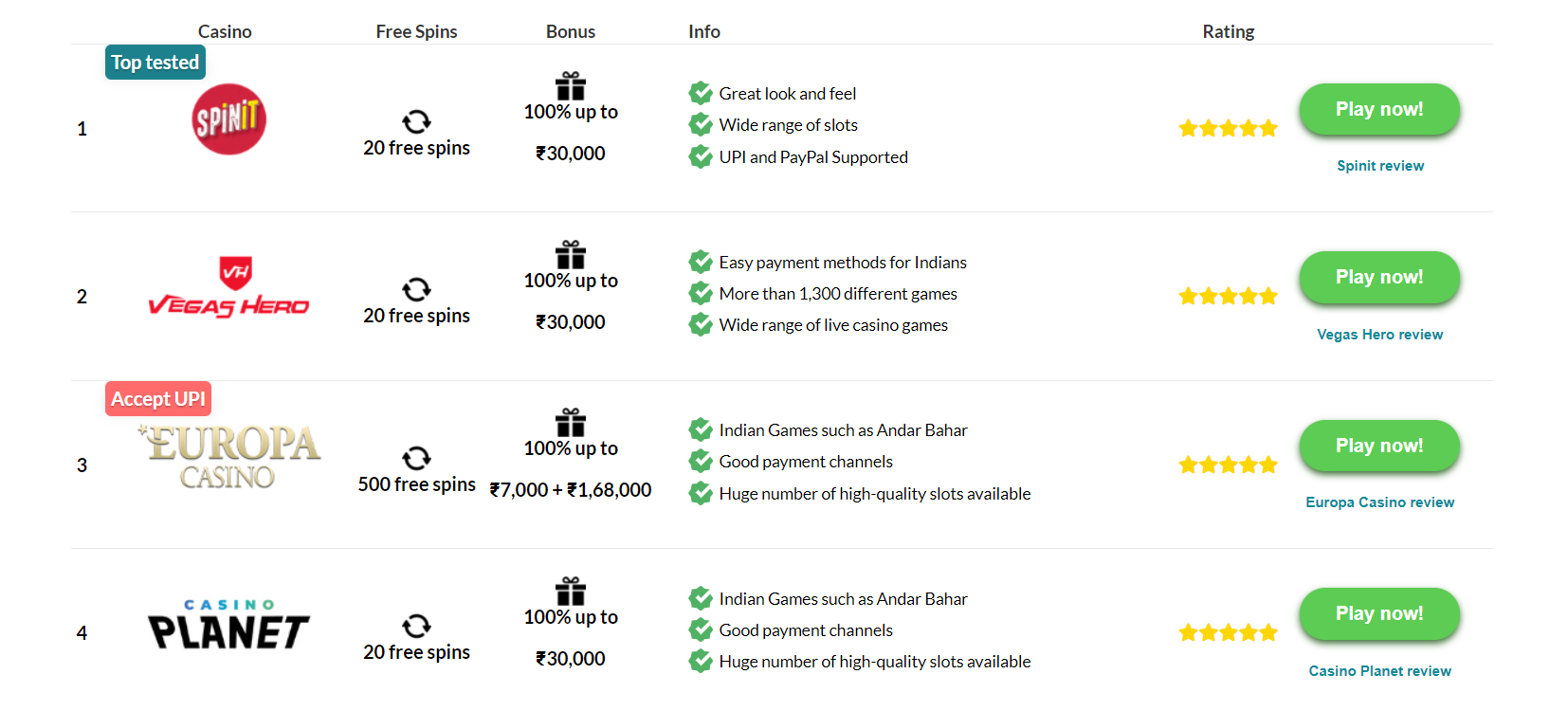 The first step is to select the online casino you want to play at. To make things easy for you, you can take a look at our list of best online casinos in India. Once you have selected the online casino you want to play at, simply click on the "Play Now" button to get started with the sign-up process!

In this example, we'll demonstrate how to sign-up on Genesis Casino, one of our personal favorite online casinos!


Step 2: Go to the sign-up form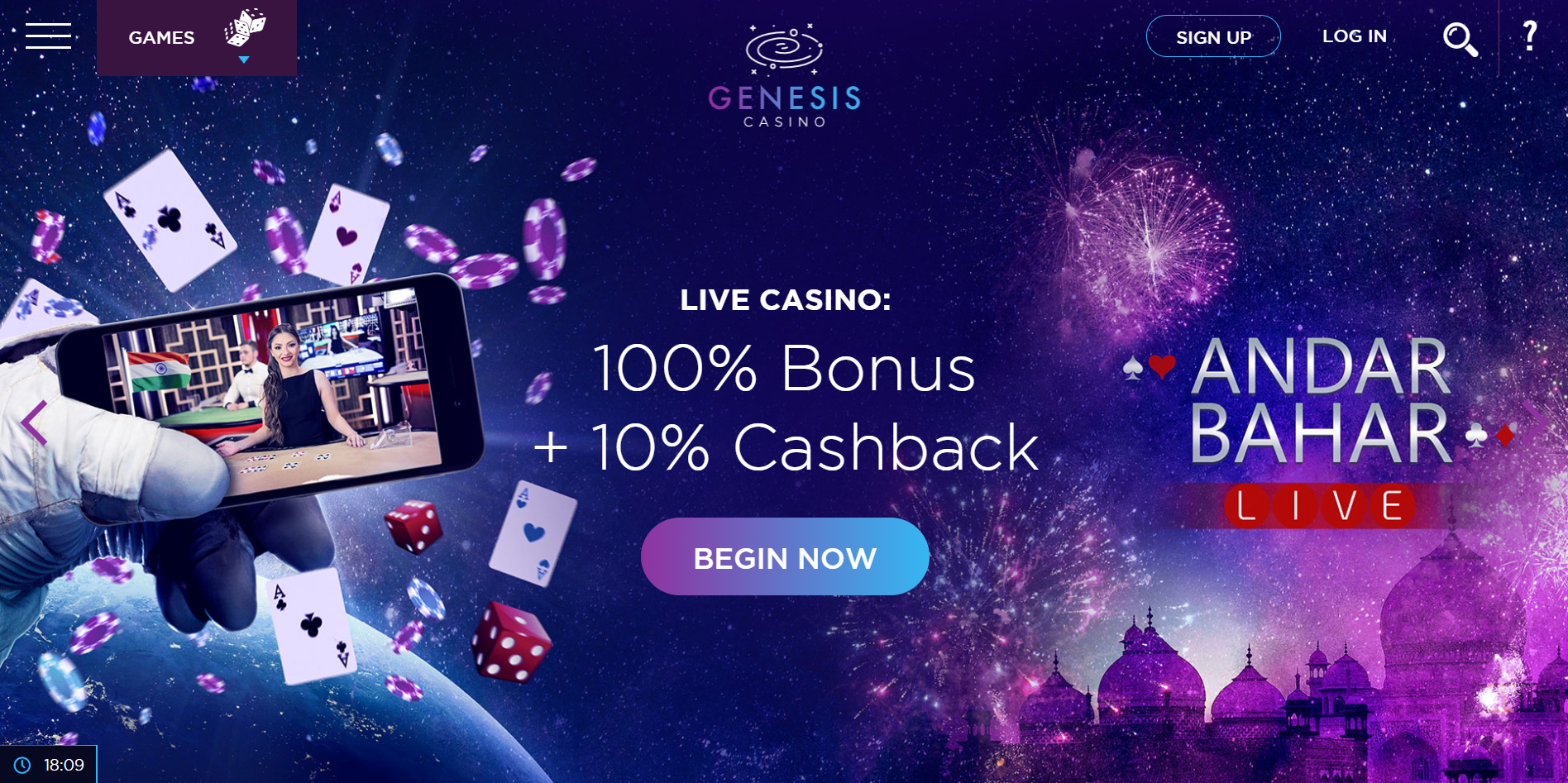 After you click on the button that takes you to the online casino, you will be redirected to the Indian homepage of the online casino. The next step is to just click on the "Sign-Up" button.


Step 3: Filling the sign-up form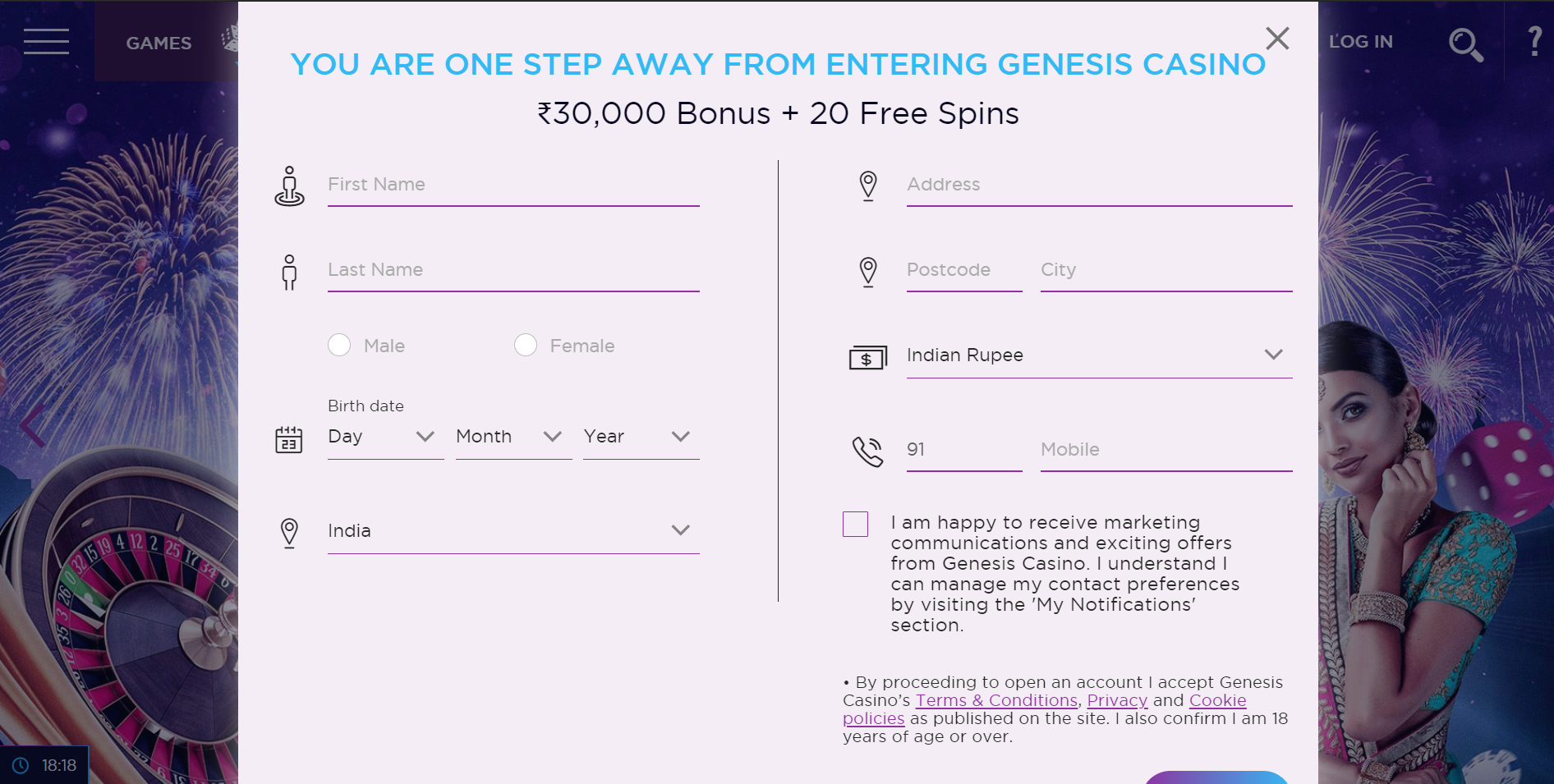 The sign-up forms for online casinos might differ from each other in some ways but most of them require the same key information due to the KYC norms in India. So here are some details you should already have in hand by the time you are at a sign-up page:

Your desired username and password
The email address and phone number that you want to use for the account
Once you have entered the details and click on the "sign-up" button, you're all done!


Step 4: Making your first deposit
Once you have signed up for the online casino of your choice, the next step is to make your first deposit! Even though the payments process at online casinos are becoming more streamlined, there are some things that you are required to do before making the first deposit. To learn more about it, you can take a look at the content provided on this website.

Summary
Signing-up on an online casino is a pretty easy process once you have selected the online casino you want to play at. As long as you keep a few crucial things in mind while going through the sign-up process, it should be a pretty smooth experience. If you're looking for an online casino to sign-up for, check out our list of top-rated online casinos in India below!
---
---