Casino-Sites.in was founded in 2020 to provide honest, reliable, and transparent information about online casinos and lotto sites in India. 
India is an emerging online gambling market, and there are a massive number of online casinos available in the country today. Most of them are regulated and trusted but there are unreliable and fraudulent actors operating.
By providing unbiased, authoritative, and comprehensive reviews of online casinos and lotto sites, we separate the signal from the noise for Indian players and help them find the best option for them.
---
The Expert Team at Casino-Sites.in
---
With a combined professional experience spanning decades, the team at Casino Sites India includes experts who are extremely familiar with the iGaming industry and the growing Indian market.
---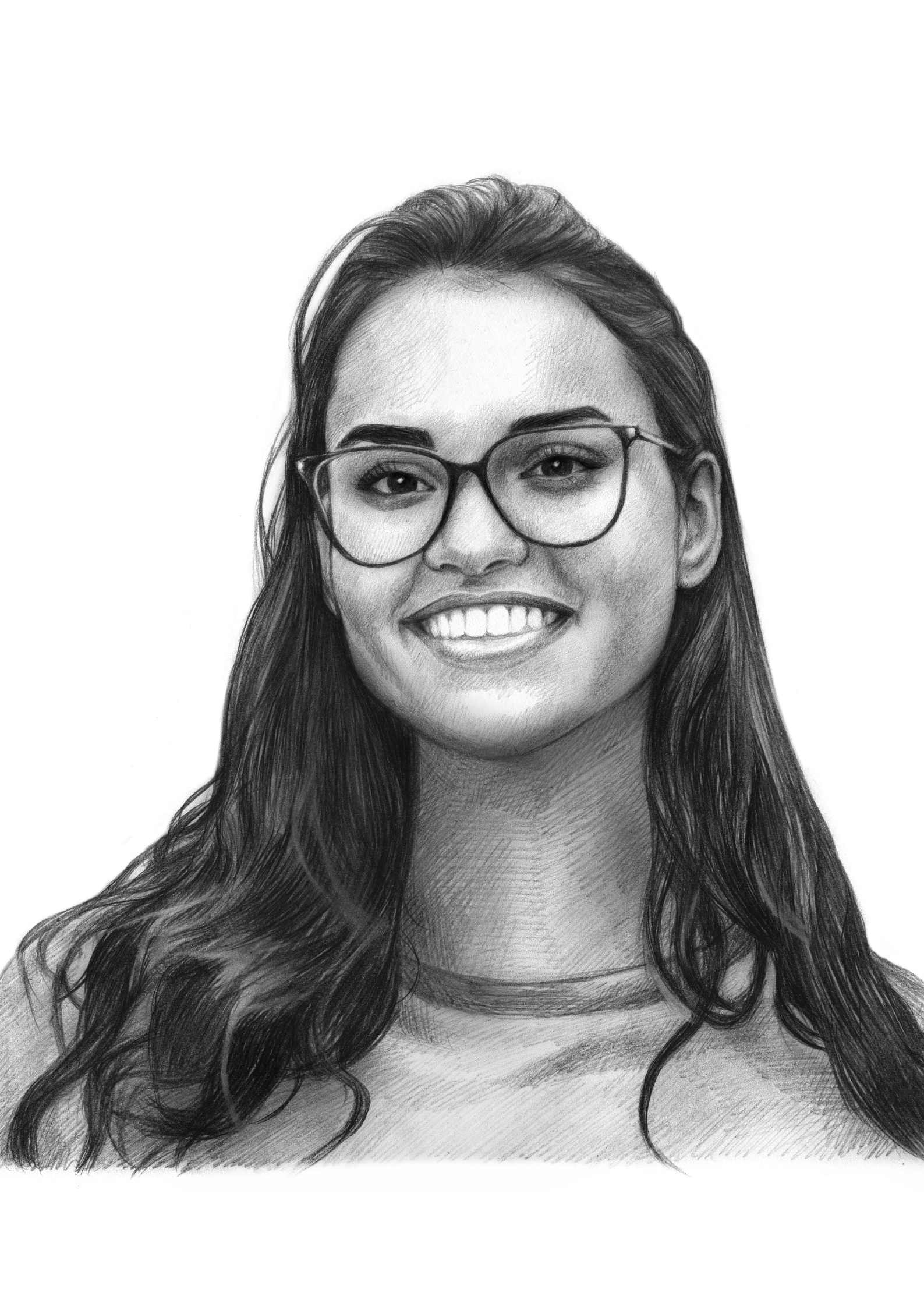 Shreya Srivastava
Managing Director
Hi, I'm Shreya Srivastava and I handle the day-to-day operations and administration of Casino Sites India. My professional experience includes managing several online iGaming blogs and websites, including managing search and content for some of them. After spending more than ten years in the industry, I've seen the potential of growth for the iGaming industry in India and I'm grateful to be a part of it!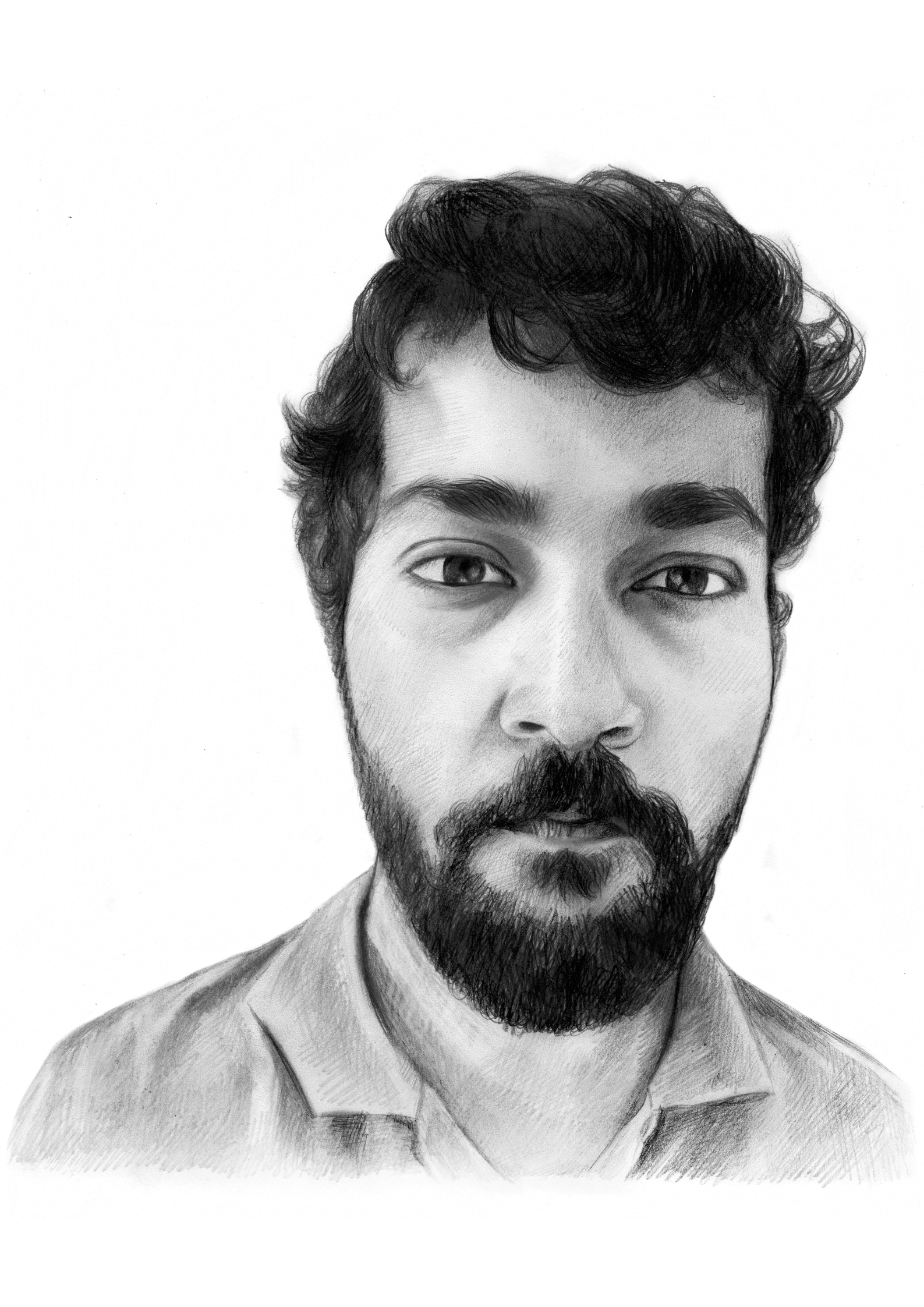 Suranjan Das
Editor
Hi, my name is Suranjan Das and I have over eight years of experience in producing, managing, and curating content. Over the last few years, I have been involved in creating content for several online casinos and poker sites, gaining insights and expertise on the subject at a close level.
My job at Casino Sites India is to ensure that all content posted on the site confirms our standards and practices. Poker and online casino games have always been extremely interesting to me and I love learning more about them every day! You can also find out more about me here!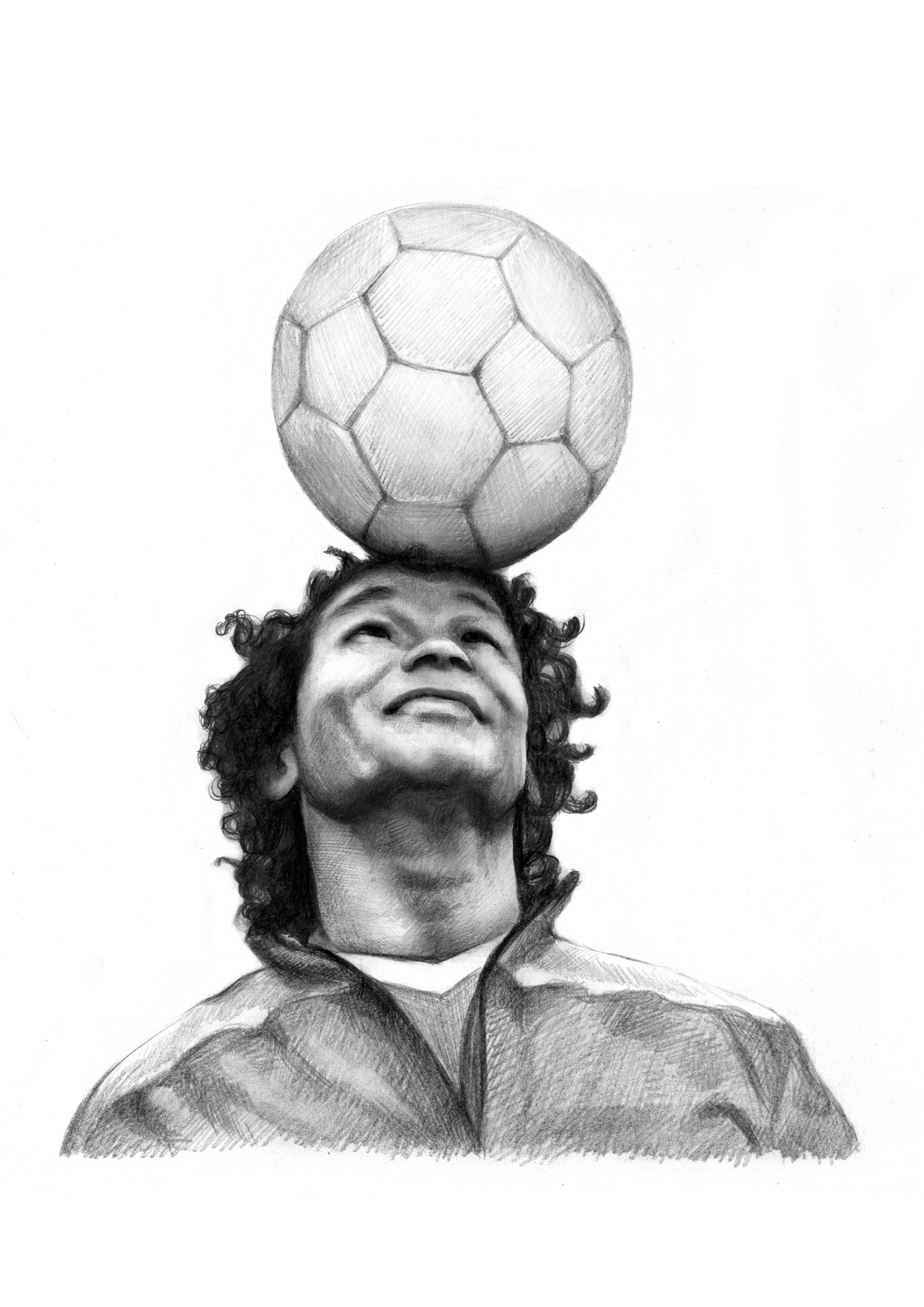 Ravi Pal
Writer
Hello, I am Ravi Pal - writer, adventurer, and casino lover. I have been working as a content writer for a little over two years in the iGaming niche. I started blogging about online slots and over time, my interest expanded to online casino games and skill-based games such as Poker and Rummy. I also frequently contribute to a few iGaming blogs on a regular basis these days.
At Casino Sites India, I write high-quality and well-researched content on some of the biggest operators in India to provide guidance, expert advice, and tips and tricks on the fledging iGaming industry at large.
---
The mission of Casino-Sites.in is to be an unbiased source of information for online casinos and lotto sites. We aim to provide multi-dimensional, verified, and well-researched reviews to make India's online gambling industry easily navigable for new and seasoned punters alike.
If you want to reach out to us, you can simply send an email to contact@casino-sites.in.
Casino-Sites.in is operated by GRC Media AB.
Address: Holländargatan 17, 111 60 Stockholm, Sweden.