How to play online casino games for free?
Published on: 3 August, 2021 / 18:16
---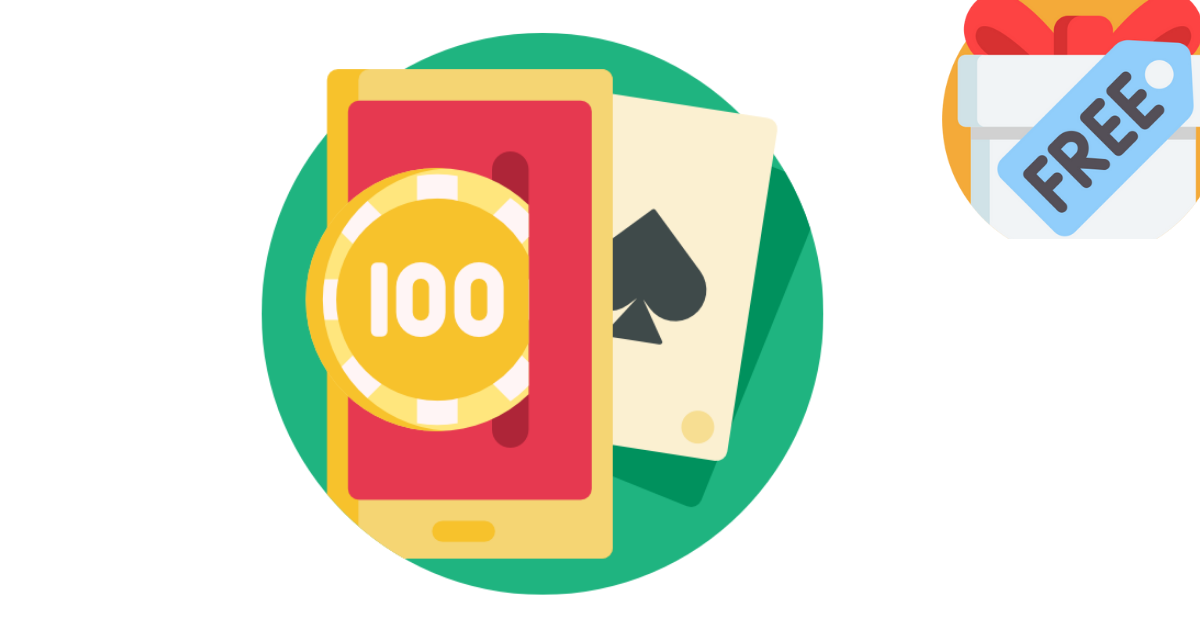 ---
Casino games like slots, blackjack, and roulette have been entertaining people for hundreds of years. With online casino games, you do not have to go to a physical location to enjoy your favorite games of chance. To make things even better, most online casinos in India also allow you to play their games for free!

If you're just starting out with online casinos, we would highly recommend playing games for free at first to get a hang of the rules and understand the optimal strategy. In this step-by-step guide, we break down how to play online casino games for absolutely free.
Step 1 - Find an online casino that allows players to play for free



While several online casinos in India do allow you to play for free, not all of them do. If you're looking to get started with an online casino, we would advise looking at the reviews to ensure that it is indeed a good option.

As you're learning more about the online casino, it is a good idea to ensure that it allows players to play for free in the first place. This can be easily checked by visiting the game library and checking if there is an option to "play for free". You can also take a look at our reviews to get a feel for the online casino (in this case, check out our LeoVegas review).


Step 2 - Sign-up and register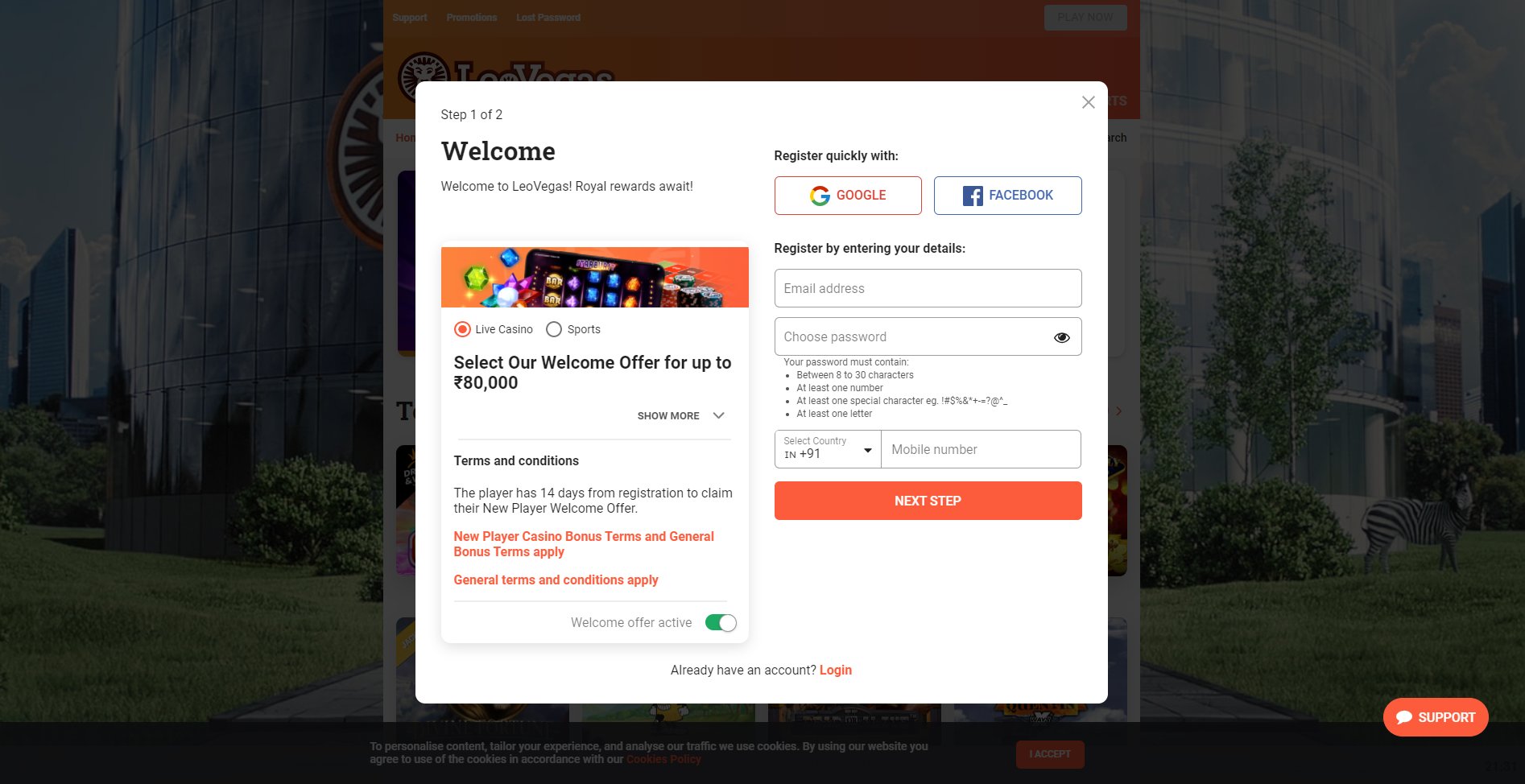 Once you've found the right online casino, the next step would be to sign-up and get started! While some online casinos allow you to play for free without creating an account, we would recommend creating one.

The sign-up process would be slightly different for different sites but it would be pretty similar in general. To learn more, you can check out our guide to getting started with online casinos in India.


Step 3 - Explore the game library and pick games you want to try out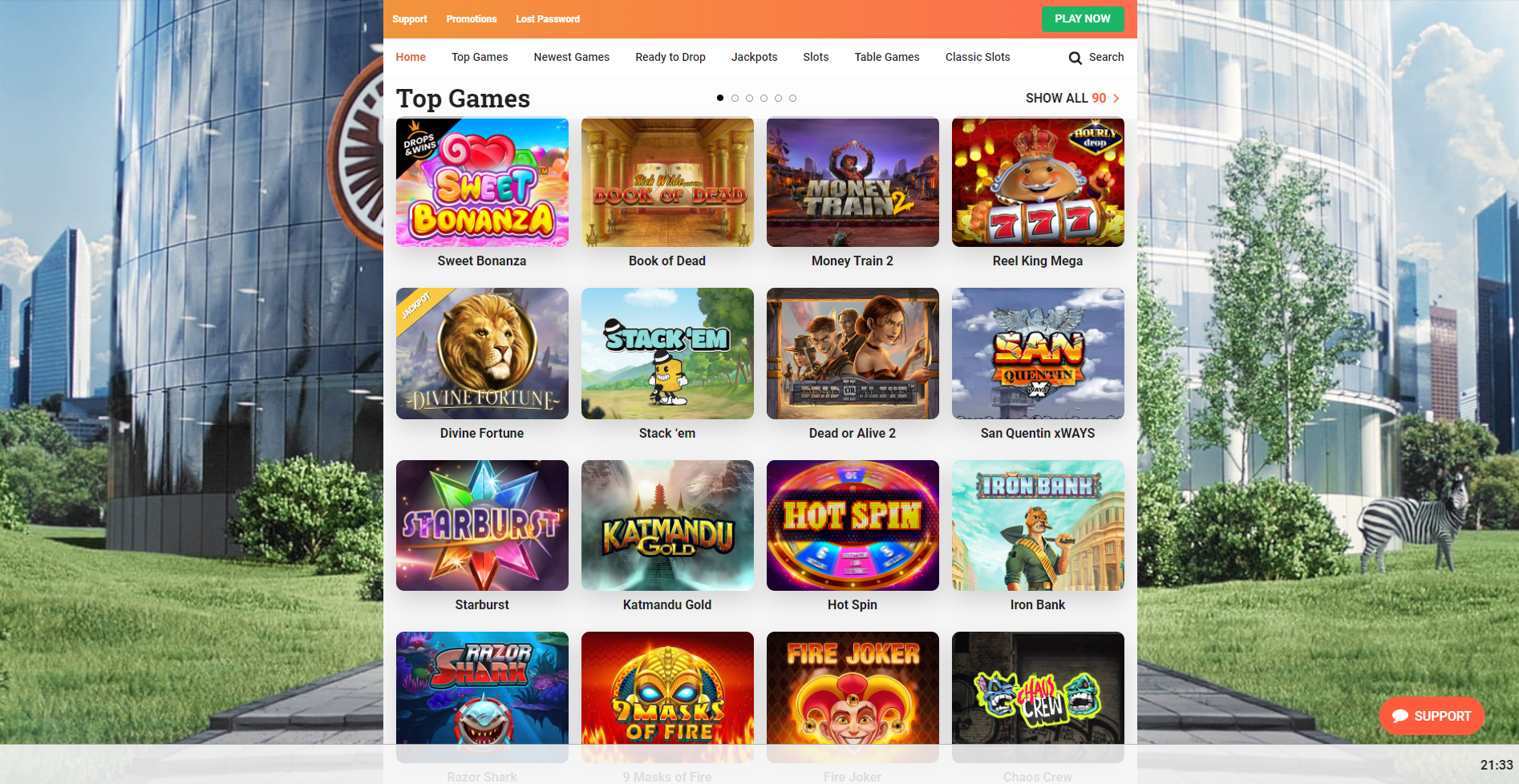 After you're all set up, head over to the game library to check out the available options. While you're going through all the online casino games available, it is a good idea to add the games you like to your favorites. This will allow you to quickly access all the games you like without the need to search or go through the game library all over again.


Step 4 - Click on "Play for Free"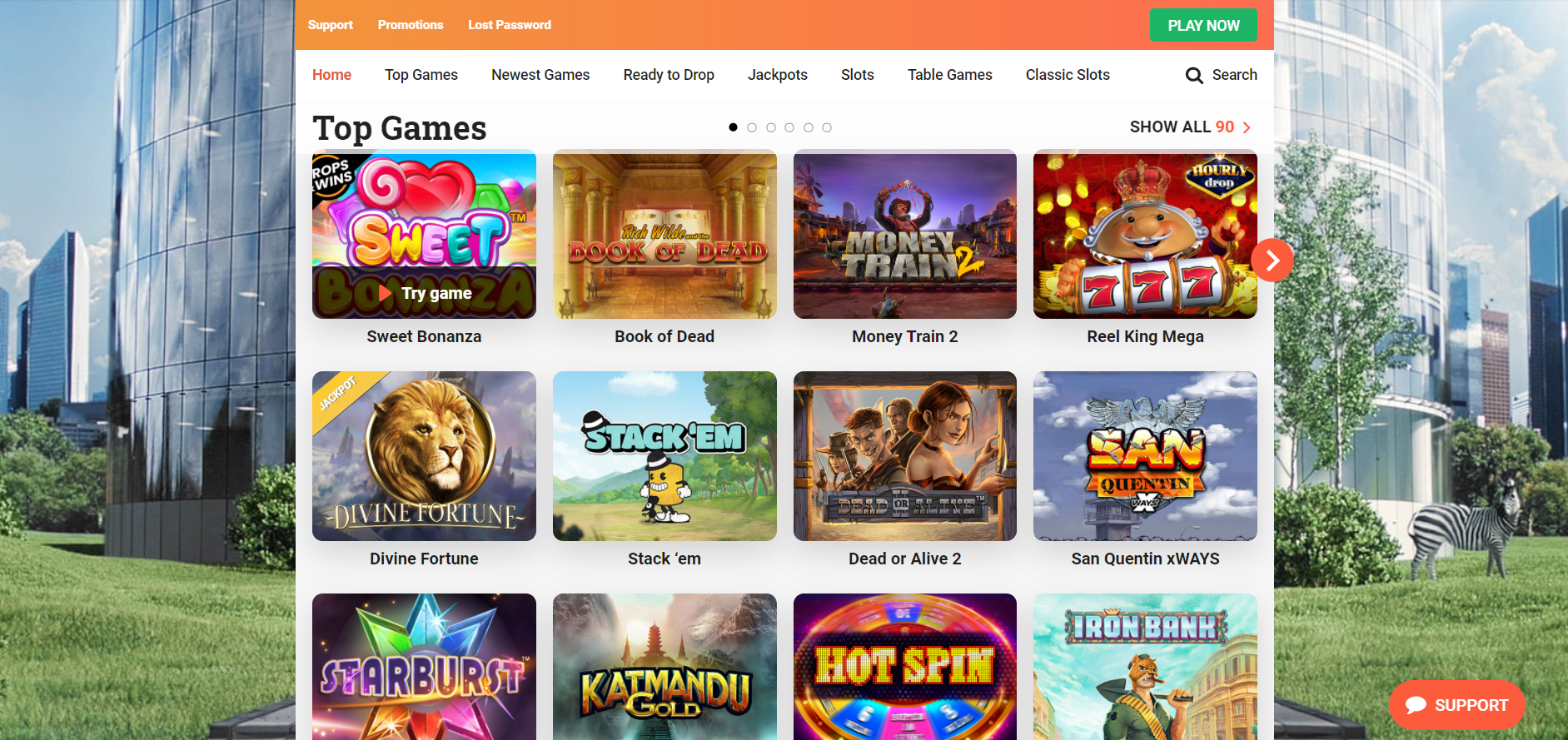 Once you have found a few games you would like to try, find the option to play them for free and get started! The exact location of the option might be different for each site but it should be easy enough to locate it.

The "play for free" mode is also great to check out the newly listed games on the online casino. It can be a great way to familiarize yourself with a new slot or check out a new variant of your favorite table game.


Step 5 - Take advantage of the welcome bonus to keep playing for free once you make your first deposit!



Almost every online casino today offers a welcome bonus to new players. These bonuses can greatly increase the starting balance of your account which effectively means there's more free money for you to play with! We always recommend taking advantage of the bonus for new players as they offer a ton of extra opportunities.


Play online casino games for free!
Online casinos offer a lot of convenience to players and one of them is the ability to play games for free. While you might not get to keep any of your winnings when you use the "play for free" mode, you can learn a lot about the games and find the optimal strategy to win!
---
---