The Ultimate Guide to Payment Options for Online Casinos in India
Depositing into online casinos in India and withdrawing from them can often be a stressful process, especially for new players in India. Due to the unregulated nature of the online casino market here, the payment options provided by online casinos can be the difference between a great playing experience or a worrying one.
So, what online casino payment method works best in India? The short answer, according to our team of experts, is naturally the Unified Payment Interface (UPI) because it is the most convenient one.
However, there's a lot more to the story and we'll dive into all its aspects in this in-depth guide, including some expert tips on how to deposit and withdraw funds at online casinos in India.
Online casinos and India: How payment methods work
International online casinos can operate in India, as long as they follow the state-level and central-level laws in the country. While there are no laws that prohibit online gambling at a national level, there are some laws regarding financial transactions that these international online casinos have to follow.
The most important out of these laws is the FEMA Act, 1999. It is the central-level legislature that prescribes rules and regulations for international transactions (involving foreign exchange) in India.

Why the FEMA Act, 1999 matters to online casinos in India:

To keep things within the context, the FEMA Act makes it mandatory for any international online casino operating in India to allow payments only in the local currency, which is the Indian Rupee (INR).
This is where payment methods become important for these online casinos. The ideal payment system should ensure that the ultimate transfer of funds should be in the local currency and it should have the ability to process international payments.
How UPI changed the game:
In the earlier days, the best option used to be e-wallets like Skrill and Neteller. These services allowed Indians to make international transactions while still transferring funds in INR. However, these services had their limitations and were seen as sketchy.
Over the last few years, however, we have seen a drastic improvement on the payments front with the introduction of revolutionary systems like UPI and cryptocurrency.
As we've already noted, UPI is the most convenient payment option for online casinos but there are some other serious contenders as well that we explore in the section below.


Best Payment Methods for  online casinos in India
In our opinion, we think that the best payment methods for online casinos in India are UPI, PayPal, and Bitcoin. To learn more about these individual payment systems, you can check out our dedicated guides to each payment method here - UPI Guide, PayPal Guide, Bitcoin Guide.
However, if you're curious about comparing them quickly and finding out which one would be more convenient for you, here's a quick review of our three favorites:
Unified Payments Interface (UPI)

Most convenient, lowest costs, and in real-time.


The Unified Payments Interface, or UPI, is a real-time payment system that was developed by the National Payments Corporation of India and regulated by the Reserve Bank of India.

What makes UPI a really great option, other than its support by the regulatory bodies, is the fact that the transaction costs are extremely low. While e-wallets used to charge a really high amount in fees, UPI transactions are often free for online casino players.

International online casinos have recently started accepting UPI as a payment option by allowing customers to directly transfer funds to their Indian bank accounts via the instant payment system. On most online casinos, it takes around 15-20 minutes for the balance to be updated but it is, by far, the fastest payment method for online casinos in India.


Best online casinos that support UPI
PayPal

Best e-wallet service for international payments in India

While we think that UPI is the best payment method for online casinos here, it requires users to have a bank account in India that supports UPI and it should be linked to an Indian mobile number. However, UPI only allows you to pay directly from the bank account and not via debit / credit cards.

Most online casinos allow depositing via debit / credit cards directly but we recommend using an e-wallet like PayPal to ensure that your direct transactions are not flagged by your bank (since they are directly routed to the international online casino.)

It is better to use a trusted, bona-fide e-wallet service like PayPal instead. However, do note that withdrawals by PayPal have a longer processing time but they offer a better experience in terms of regulation and compliance.


Best online casinos that support PayPal

Bitcoin
Best cryptocurrency for payments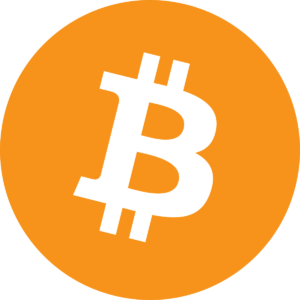 Lastly, one of the most popular alternative payment options used by online casinos in India is cryptocurrency. Out of all cryptocurrencies we've studied, Bitcoin has turned out to be the most commonly-accepted option.

While Bitcoin offers numerous benefits, there are also some downsides, especially in the last few years. One of the biggest concerns with Bitcoin payments is the transaction fees, which are hiked as the network grows. Most online casinos do not support the lightning network that significantly cuts down transaction costs.

However, it is still the king of cryptocurrencies and the most popular option when it comes to alternative payments for online casinos.


Best online casinos that support Bitcoin
Types of Payment Methods used by online casinos
When it comes to the variety of payment methods at online casinos in India, we found that there are four main categories - cards, bank transfers, e-wallets, and cryptocurrency. All categories have their own pros and cons.

Here's a quick review of all the major categories: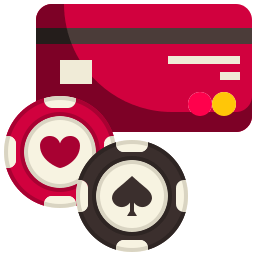 Debit / credit cards are accepted by almost every major international online casino operating in India. VISA and MasterCard are supported almost universally but players with RuPay cards might find it supported on the online casino of their choice.

Given the current regulatory situation, we would recommend using other payment methods instead of cards as that can lead to questions from your bank. Instead, we would recommend using a payment system like e-wallet or direct bank transfer.



Direct bank transfers are another popular payment option used by online casinos in India. With the recent development of UPI, players in India no longer need to wait for long transaction times which used to be common with legacy payment systems like RTGS and NEFT.

We really think that bank transfer using UPI is the fastest and most convenient payment option. However, the experience of bank transfers using older networks is definitely not an experience we will recommend.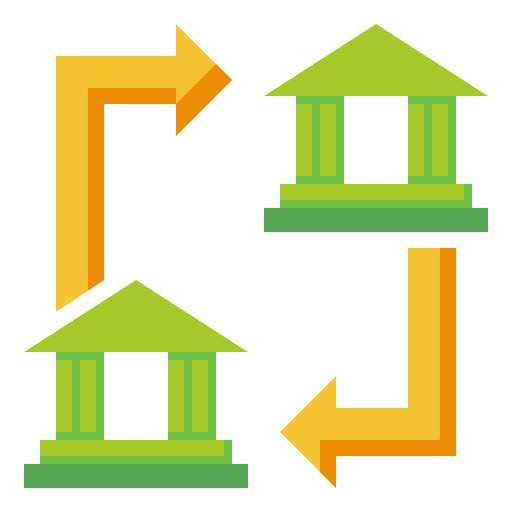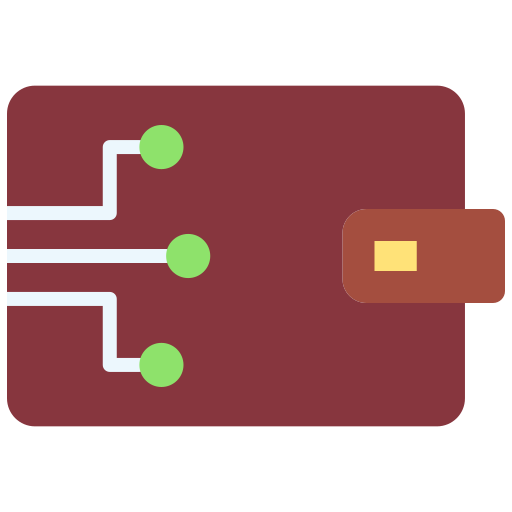 e-Wallets were the most commonly-used payment method when international online casinos initially started launching in India. They offered a (relatively) convenient way to transfer funds internationally while still complying with the foreign-exchange rules in India. Some of the most popular e-wallets to use in India include Skrill, Neteller, and PayPal. However, we feel that the trend of e-wallets as payment options might be coming to an end in the next few years as new technologies like UPI offer much more convenience and are supported by the financial authorities.

Lastly, cryptocurrency has become a new popular payment option for online casinos. As more Indians are becoming increasingly involved with cryptocurrency, it is natural that international online casinos have started accepting it as a payment option. Some of the most popular cryptocurrencies include Bitcoin (BTC), Ethereum (ETH), Dogecoin (DOGE) and Litecoin (LTC).

While cryptocurrency do represent a new technological front, using them can be difficult for casual users and they carry both investment / regulatory risks so we advise players to practice caution while using them on online casinos.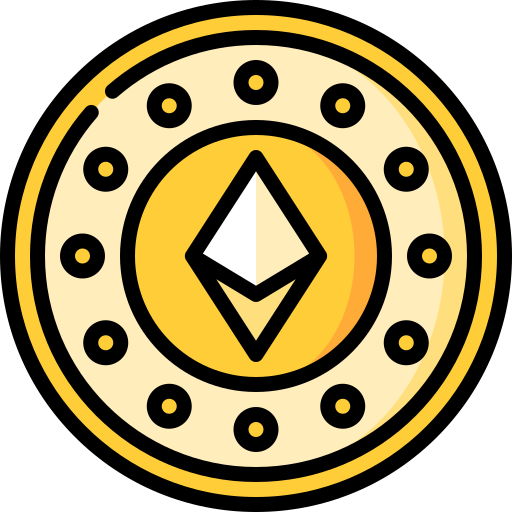 Why using the right payment method is crucial for online casinos in India 
Using the right payment option when using online casinos is extremely important. The importance is not only due to the legal landscape of the country but also due to factors like taxation. Since India is not a regulated market, all tax winnings must be paid by the player since international online casinos cannot deduct tax at source. After considering all factors, we still maintain that UPI is the best payment option available in India today for online casinos.
Best payment methods for depositing in online casinos

When it comes to depositing funds to online casinos in India, the best payment option currently available is UPI. It offers the most convenience, is the fastest payment method, and free! There's not many other options that can outdo UPI's list of features and support from the financial authorities in India.
Best payment methods for withdrawing from online casinos
In terms of withdrawing funds from online casinos in India, we feel that UPI again takes the cake. Do note that most online casinos will require you to use the same payment option for depositing and withdrawing. This is not a problem with UPI since the transactions can work both-ways, from the player to the online casino, and to the player from the online casino.
Frequently Asked Questions for online casino payment methods in India
The online casino market in India is growing everyday and as a direct result, better payment options are being introduced everyday. Options like UPI and cryptocurrency are some of the best examples of disruptive payment methods that allow more Indians than ever to try their luck at some of the best online casinos worldwide!