How to know which casino game suits you the best?
Published on: 29 July, 2021 / 19:42
---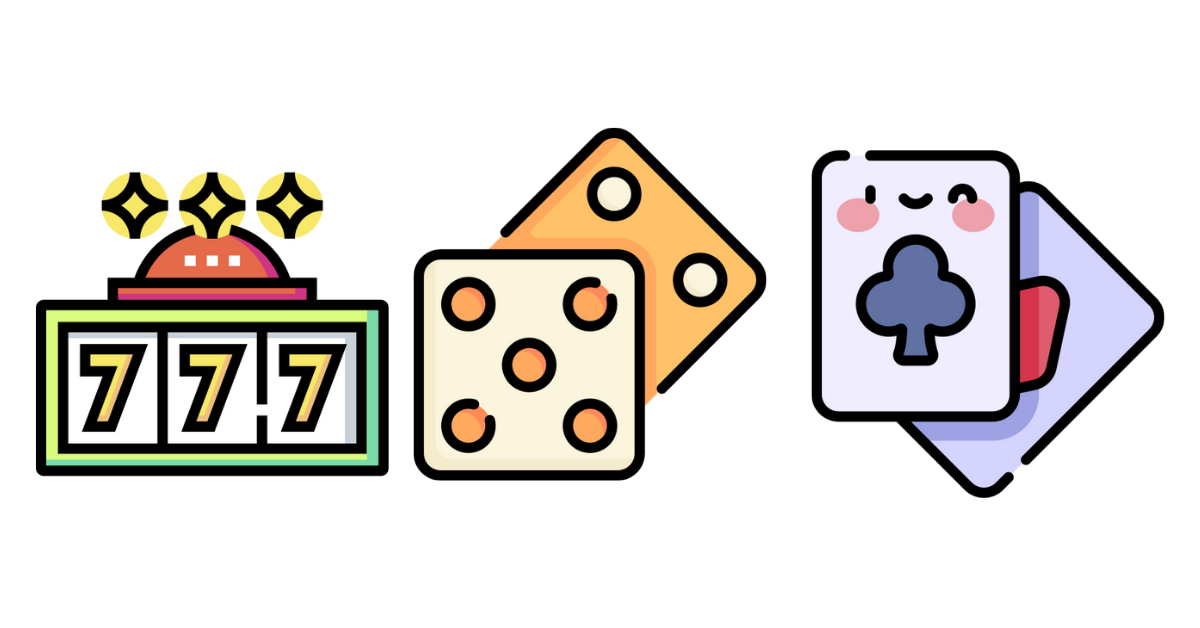 ---
It can be a bit overwhelming with the massive number of games offered by online casinos in India. But, if you're a new player and cannot decide how to get started, you've come to the right place! In this step-by-step, we're going to look at how to navigate through the massive game libraries and find the games that you genuinely enjoy!
This guide assumes that you already have signed up and are ready to play at your favourite online casino. If you're looking for directions to help you with that, you can check out our casino guides page. We also list all the major online casinos in India, and our reviews can be a good starting place for new players.
With all that said, let's dive in!
Step 1 - Take a good look at the overall game library of the online casino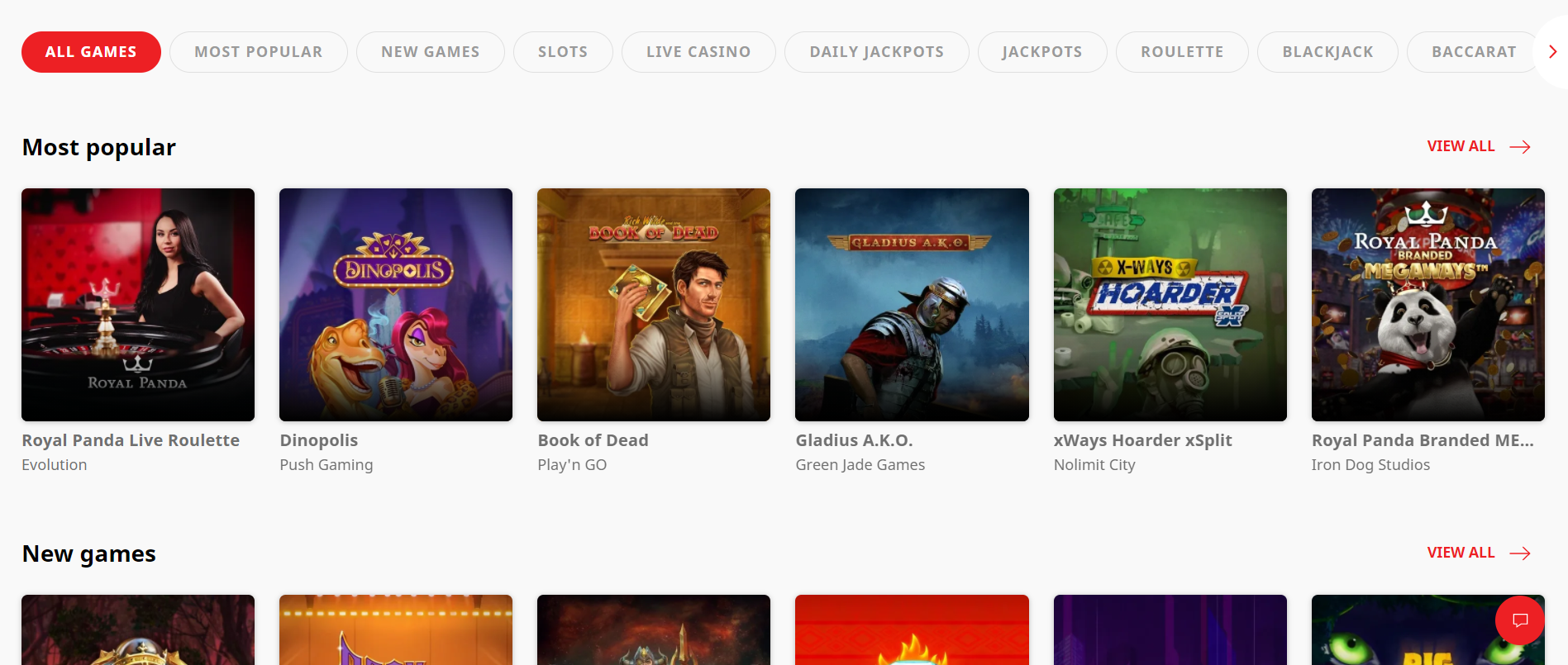 It is rare for an online casino to produce its games - the development is usually outsourced to a gaming studio. So, when it comes to the game library, most sites typically have a similar-looking collection. Some particular online casinos also offer exclusive online casino games like JeetWin's Bollywood Diva.

Regardless of the size of the game library, it is always a good idea to look at what it has to offer. Browsing through the various categories such as table games, live casino games, and slots can help you get a fair idea of the games on offer. In addition, there usually are quite a few variants of popular casino games like Blackjack and Roulette with slightly different rules, and we highly recommend trying out different variants too, which bring us to the next step.


Step 2 - Try out the games for free first, if possible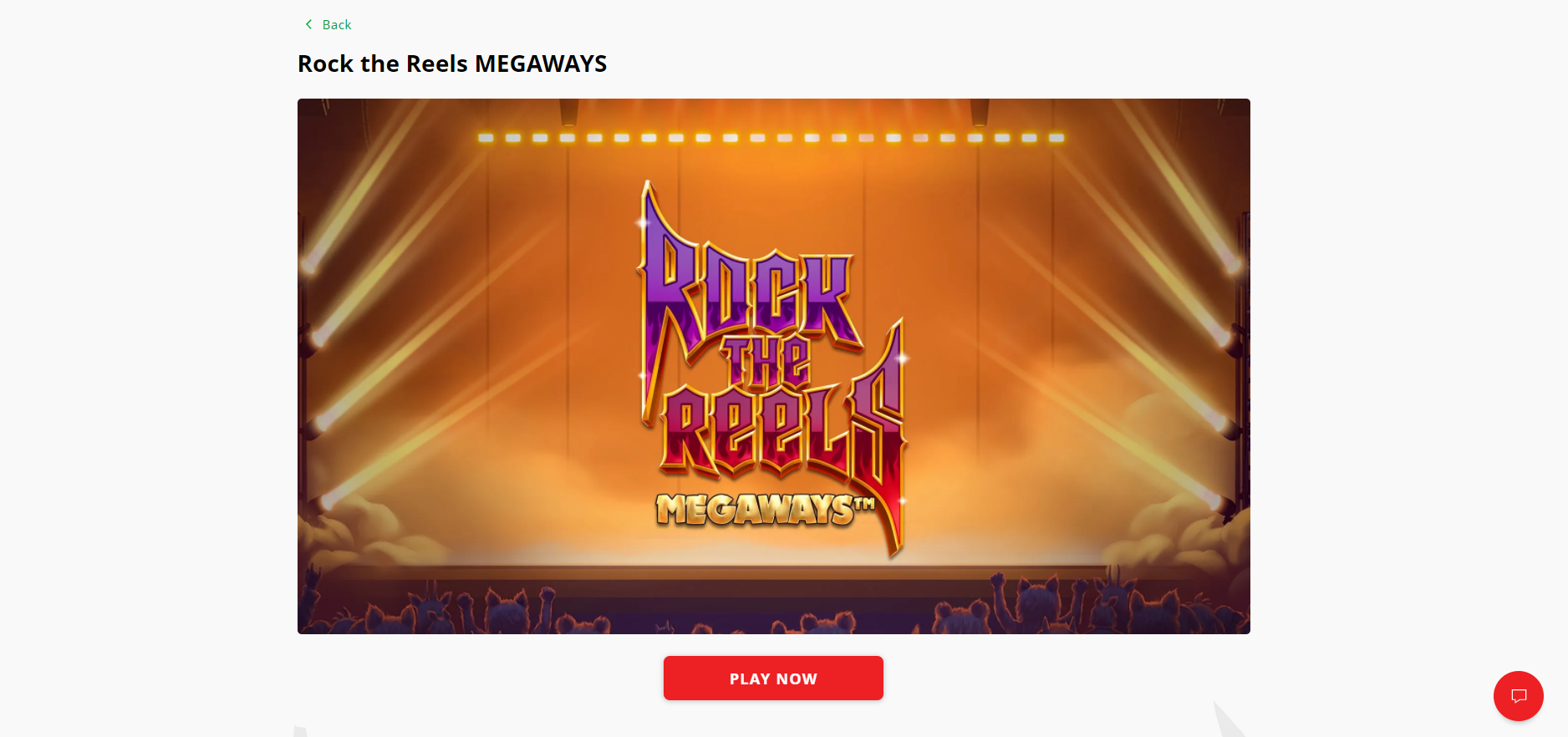 Once you have taken a good look at the games available, the next step should be trying out the ones you liked the most. Fortunately, most online casinos allow you to play for free with fake money instead of your actual balance.

Trying out the games for free makes sense - for example, there are usually hundreds of slots listed on an online casino and trying out every one of them with your real balance can get expensive quickly. So instead, it is better to use the play-for-free mode before putting in real money. But, of course, you can also play slots for free at our online slots guide.


Step 3 - Gain expertise in a few games or categories.



All online casino games offer something unique. Some might be based just on luck, such as Roulette and Slots, but games like Blackjack are usually more strategic where your winnings also partially depend on skill.

Depending on the type of player you are, you might be looking for a game that's entirely based on luck and want to play for fun, or you might be interested only in playing games where skill is a significant factor. Of course, you can also be a fan of both types of games, but it is vital to know the different characteristics of the various casino games.
Once you've found the games that resonate with you, it can be a good idea to learn more about how the game works so you can become a better or luckier player over time.


Step 4 - Keep experimenting as you play



New online casino games are created almost every year, and we highly recommend to keep experimenting as you play. To further make things easier, online casinos often provide a separate category called "new games" to highlight the latest added games.


Types of online casino games


As mentioned earlier in this guide, there's a massive range of online casino games and various types available. To learn more about them, check out our online casino games page, which provides in-depth information on all kinds of games and how to play them.
---
---