How to reach out to customer support at online casinos in India?
Published on: 28 July, 2021 / 18:01
---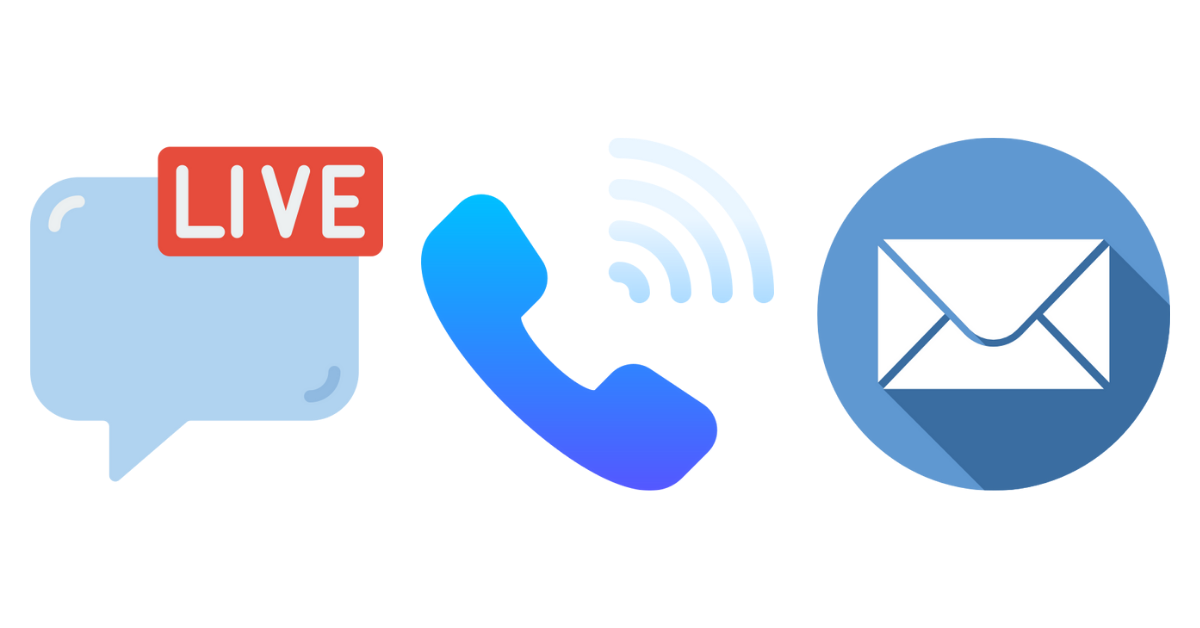 ---
Online casinos are regularly tested and audited - not only to comply with regulations but also to ensure that players get a smooth, fun, and safe experience. However, some players can still experience problems from time to time which is why all online casinos offer some form of customer support.
Usually, an online casino will offer multiple channels to get in touch with the support team. For example, you can either email them, or call them, or talk to them via live chat depending on availability.
In case you do end up facing problems while playing at online casinos in India, take a look at this quick guide on how to reach out to customer support.
Step 1: Check out the channels available to reach the customer support team



Ideally, it is advised to check the customer support channels provided by the online casino before signing up for it. In our reviews for online casinos, we always mention that the quality of customer care provided is something that should be considered seriously.
In case you are facing an issue after registering, you can usually find out the available channels by navigating to the help (or equivalent) page on the website. Most online casinos usually offer either all or some of the following channels: Phone, Email, Live Chat, WhatsApp, Telegram.
Depending on the issue you're facing, you might prefer one channel over the other. For example, if you're facing an issue with depositing you might want to reach out to the customer care team over email with all the bank transactions detailed attached. This also brings us to the next step!
Step 2: Ensure you have as much information as possible about the issue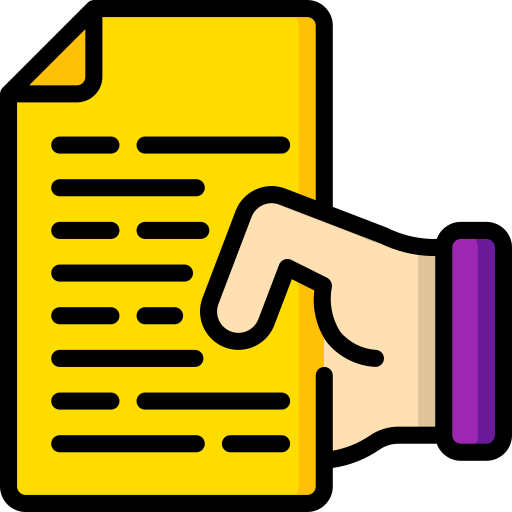 The most common issues customer support deals with usually involve depositing, withdrawing, or account-related problems. In all these cases, the customer support team will ask you for information relating to the issue when you reach them.

For example, if your issue is related to banking problems, you'll most likely be asked to provide your banking details such as the account number or the transaction details.

It is always better to be prepared beforehand with this information. By having it on hand when you connect with the customer support team, the redressal process will be much easier to manage. It might also be a good idea to take a look at the help pages where online casinos usually list the most common issues and solutions to them.
Step 3: Reach out to them over your preferred channel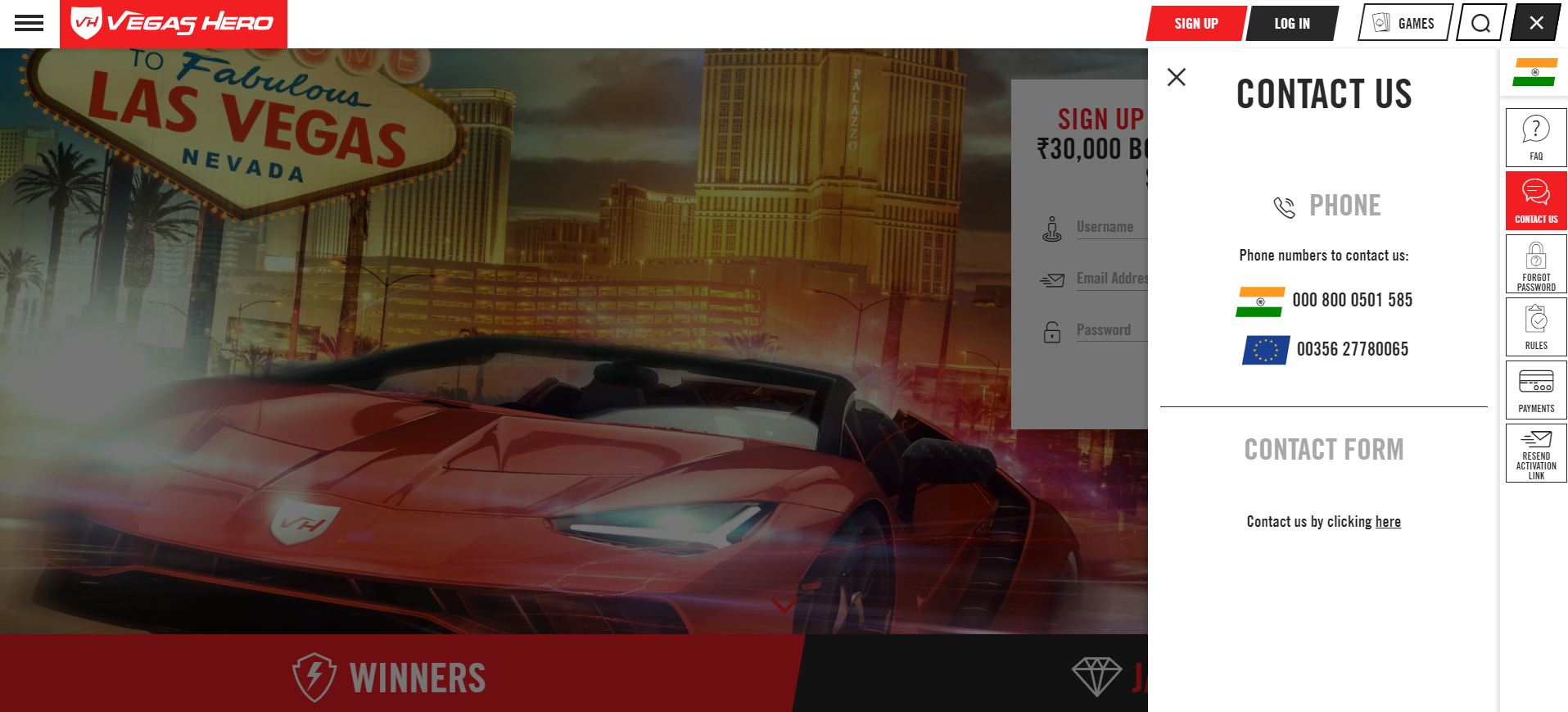 As mentioned previously you will have the opportunity to choose your preferred channel to talk to customer support at most online casinos. Here's how to reach out to customer support based on the different channels offered:
Phone


If the online casino offers support over the phone, you can find the phone number listed on the "contact us" page. To make the information easily available, we also list the phone number of online casinos in the reviews, where applicable.




Email


Similarly, you can find the support email addresses on the "contact us" page and we also list them in our reviews where applicable.




Live Chat




Most online casinos usually have a pop-up menu that allows you to access live chat. However, do note that you might be required to wait for the waiting queue to clear depending on how busy the live chat is.
Frequently Asked Questions about customer support at online casinos



For most people, customer service is not even a consideration when they're looking for a new online casino. This might be due to the fact that modern online casinos are usually very well-made and players hardly require any additional assistance. However, if things do go wrong, it is always better to be able to reach out to a qualified customer support team to help you out. We hope this guide was useful to you, to learn more about online casinos check out our other casino guides!
---
---