Play Powerball in India!
Powerball is an American lottery game and one of the largest lotteries in the world. In January 2016, Powerball set the record for the largest lottery prize in history, with its jackpot reaching $1.586 billion! You can play Powerball in India too by using one of the online casinos in India listed below!
Winning the lottery is a dream that is shared by people all over the world. There's no shortage of news stories about people who become millionaires overnight just by the sheer power of their luck and most people have heard their friends talk about what they would do if they win the lottery.
Today, thanks to the internet, you don't even need to go anywhere to buy lottery tickets and can instead buy them from the comfort of your home. There are a large number of online lotto sites in India that allow you to buy tickets of lotteries around the world and give you a higher chance of winning more than ever! 
Best Sites in India to Play Powerball
LotteryFeaturesBonusInfo

1

Syndicates & Bundles

VIP Program for
regular users

No commissions charged on winnings
Made for Indian Players

2

Syndicates & Bundles

VIP Program for
regular users

More than $100 million distributed in prizes since 2002
Wide range of payment methods

3

Sportsbook & Online
Casino

1 + 1 on Powerball
Tickets

Exclusive lottery games for Indians
Easily navigated website with support for Hindi

4

Bundles & Inteliplay

1 + 1 on Powerball
Tickets

Trustworthy and reputed online lottery service
Huge selection of lotteries
How does Powerball work?
Powerball is easy to play and the rules of the game are pretty straightforward. Each ticket has five numbers, ranging from 1-69, and one Powerball number from 1-26. Players can either select numbers themselves, or allow the lottery terminal to chose them randomly.
Every Wednesday and Saturday at 10:59 pm ET, there is a live drawing from the Florida Lottery Studio to determine the winning numbers. To win the jackpot players must match all five numbers plus the Powerball number, but tickets matching even two numbers still win a prize.
The Powerball jackpot starts at $40 million and increases by at least $10 million each draw until the jackpot is won. This is what allows the jackpot to get so big, and why so many people buy tickets when the pot becomes too tempting to ignore.
Even if players don't win the jackpot, there are a total of nine ways to win from each ticket. Tickets matching two or more numbers to the draw win a cash prize, with bigger prizes for each matching number. Players can also increase their winning potential by adding on a Power Play to any Powerball ticket. This can multiply the corresponding prize anywhere from 2x-10x for non-jackpot wins, and the multiplier number is randomly chosen before each Powerball draw.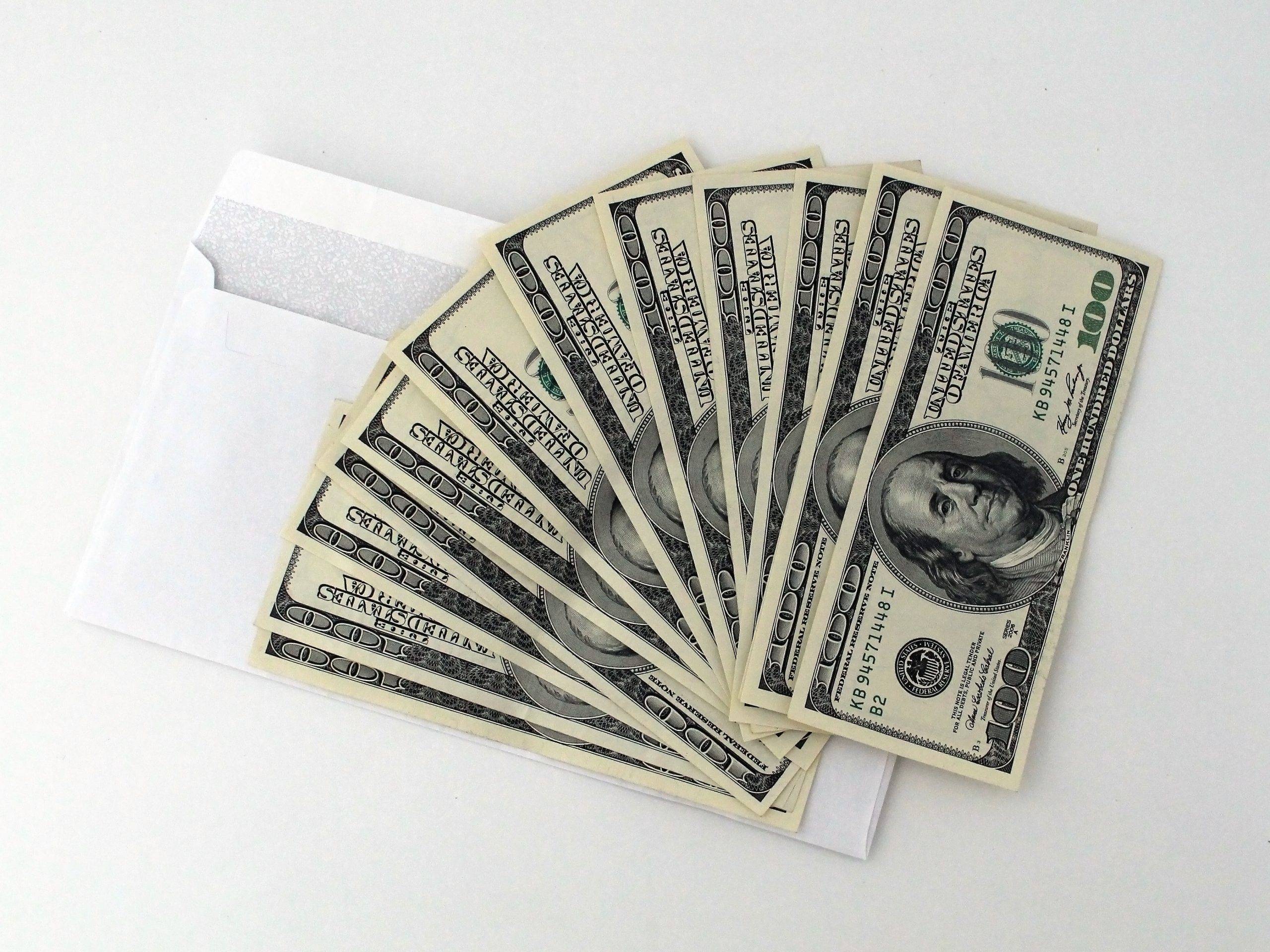 How to Play Powerball Online in India.
Playing Powerball online is simple:
Create an account with one of these online lotto sites.
Decide how many tickets to purchase.
You can either choose numbers manually or have the lottery terminal randomly select them.
After the purchase is made through the account, a representative from the service will go and purchase the tickets on your behalf.
Once physical tickets have been bought, the tickets are then scanned into the account of the ticket holder.
You can see all the information about their tickets, including all numbers, ticket type (if a Power Play was selected), time and date stamp, and location of purchase.
These online sites also show the winning numbers from previous draws, making it easier for players to select numbers themselves and make an informed decision. It is also common for players to have a set of "lucky numbers" that they choose themselves and continue to play draw after draw.
Many players also choose to increase their odds of winning by teaming up with other members of the ticket service and becoming part of a syndicate. Random players from all around the world can purchase tickets as a group and share the prizes won. Players use the ticket information on the site to select tickets, then choose how many shares of that syndicate they want to purchase. The more shares a player holds, the larger the percentage of the winnings they will get. This dramatically increases the chances of having a winning ticket. Many players choose to combine strategies and bundle, buying both individual and group syndicate tickets.
Powerball Payouts
For winning tickets, representatives from the service collect cash prizes on behalf of the ticket holders and submit that amount into their account.
Players can choose to cash out with their selected payout method or hold the money in their accounts for future ticket purchases. For more significant prize amounts, players may have to claim their winnings from an official lottery claim center. When this happens, the online service will send players the physical copy of the winning ticket, and this must be used in order to claim the prize, as scanned copies are not valid at the claim centers.
For players who win the Powerball jackpot, there are two payout methods to choose from. They can either have a lump sum payment or annuity of 30 graduated fees for 29 years. This means that winners receive 30 installments that increase every year for 29 years!
Each of these options offers different advantages. Winners who opt for the lump sum option receive all of their prizes at once, meaning they can make large purchases and investments without having to wait another year for the next installment.
Keep in mind that players who choose the lump sum payment do have to pay a higher percentage in taxes, therefore do not receive as large a prize as the jackpot total. Those who decide to collect their winnings as an annuity will receive a more significant portion of their money over time, as well as the added security of collecting money annually for 29 years after winning. Each option offers its own benefits, but a lump sum payment is still the more popular option.