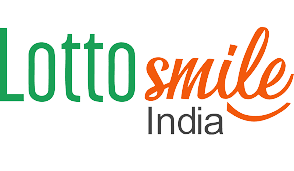 50+ International Lotteries including US Powerball and Mega Millions!
Syndicates and Bundles to increase your chances of winning millions
Play on any lottery worlwide from the comfort of your home
LottoSmile India is an online lotto site that focuses exclusively on the Indian market and allows Indians to purchase lottery tickets from all around the world! Some of the major lotteries offered on LottoSmile include the Powerball, the Euro Jackpot, the SuperEnalotto, and more!
In this comprehensive review, you can find everything you need to know about LottoSmile such as how to create an account, deposit funds, information on the welcome bonus and other promotions offered, and much more!
Interesting features like syndicates and lottery bundles

Completely automated system

All major global lotteries available
Only accepts credit/debit cards and bank transfers
Accepts Indian Ruppe: Yes

Total number of lottos: 50+
Visa
MasterCard
WebMoney
Bank Transfer
About LottoSmile
LottoSmile is an online lotto service that allows players from all over the world to participate in the most lucrative lottery games such as the Powerball and MegaMillions. This online lotto site has been operating since 2002 and is considered one of the most professional and highly-ranked lotto sites globally.



Along with offering more than 35 international lotteries, LottoSmile also allows you to buy tickets using handy features like bundles and syndicates. You can also always stay updated with the dedicated mobile app.

The site also uses the latest security standards like GeoTrust 1280biit SSL security and in case you want to get customer support, you can contact LottoSmile via live chat, email, and social media channels.

Lastly, LottoSmile is one of the best lotto sites specifically for Indians since the site is a sister site of theLotter that is made specifically for the Indian market.
Info:
Payment options: Visa, Mastercard, Skrill, Neteller, Skrill, MuchBetter
Accepts Indian Rupee: Yes
License: Malta Gaming Authority (License: MGA/B2C/402/2017)

Support: 24/7 through E-mail and Live Chat
Frequently asked questions about LottoSmile
LottoSmile Welcome bonus
LottoSmile offers a lot of incentives and promotions for regular players via its VIP club such as cash backs, discounts, promotions, and other incentives. However, unfortunately, LottoSmile does not provide a welcome bonus to new players at the moment.
Once you become a member of the VIP club though, you can enjoy a wide range of incentives. You can also get rewards such as 20% discount on lottery tickets, exclusive offers for VIP members, and also the services of a personal account manager who takes care of all your online lottery needs! For this reason, even though there is no welcome bonus, we feel LottoSmile still does a good job rewarding its players.
LottoSmile's welcome bonus rating: 4/5,0
What lotto games are available at LottoSmile?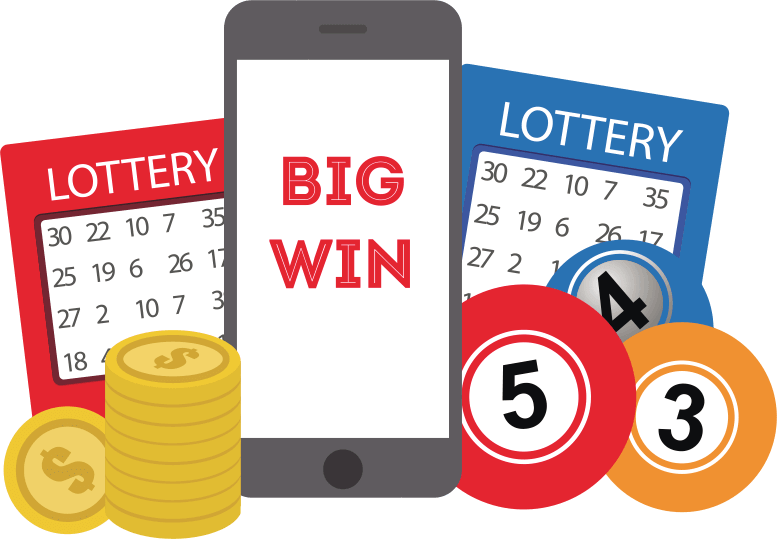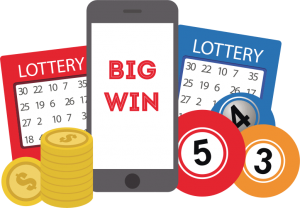 On LottoSmile, you can buy tickets to lotteries all over the world. Other than covering the most popular lotteries like the US Powerball and Mega Millions, the online lottery site also allows you to play lotteries based in countries like France, Canada, Spain, Japan, Ireland, and more!

Here are all the lotteries you can play on LottoSmile India:

U.S. - Mega Millions
U.S. - Powerball
Italy - SuperStar
Italy - SuperEnalotto
Spain - EuroMillions
Austria - EuroMillions
Europe - EuroJackpot
Spain - El Gordo
Texas - Lotto Texas
Texas - Lotto Texas Extra
Canada - Lotto 649
Australia - Superdraw Saturday Lotto
France - Loto
Australia - Powerball Lotto
Japan - Loto 7
Colombia - Baloto
New York - Cash4Life
Japan - Loto 6
New Zealand - Powerball
Ireland - Lotto
Spain - La Primitiva
Italy - Lotto
Australia - Saturday Lotto
New York - Lotto
Poland - Lotto
Portugal - Totoloto
Ontario - Ontario 49
Australia - Oz Lotto
Ukraine - Super Loto
Austria - Lotto
Ireland - Daily Million
Italy - MillionDAY
Spain - BonoLoto
Australia - Monday Lotto
Australia - Wednesday Lotto
Chile - Clasico Loto
Texas - Texas Two Step
Ukraine - Megaloto
Ukraine - Loto Maxima
Poland - Mini Lotto
Japan - Mini Loto
New York - Take 5
Texas - Cash Five
Germany - Lotto
Rating of LottoSmile's lotto selection: 5,0/5,0
Other games available at LottoSmile
While LottoSmile offers many lottery games worldwide, there are no other games available at LottoSmile currently. If you're looking for online casino games such as Blackjack, Roulette, or Slots, you can check out our reviews of some of the most popular online casinos in India such as RoyalPanda, LeoVegas, and Casumo.
How to create an account and play on LottoSmile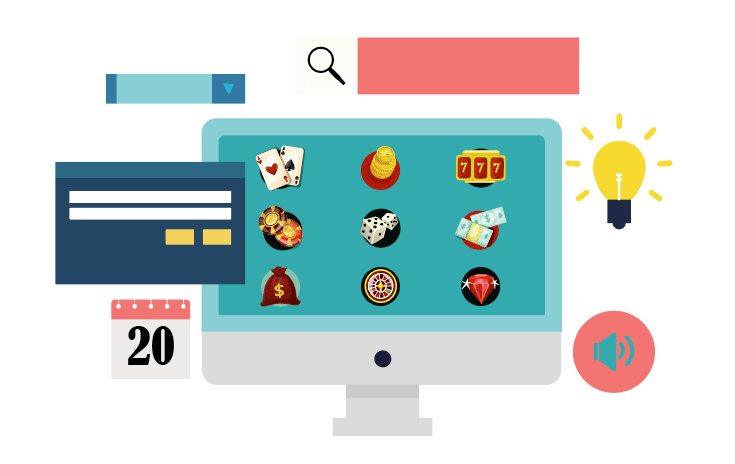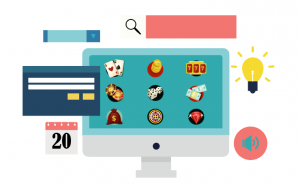 Creating an account on LottoSmile is really easy. You can find the "sign up" button right on the homepage of the site itself. After you click the button, you will have to fill out a quick form with your details such as your email ID, password, and country of residence and your account is ready!
Once your account has been created, you will have to provide additional details to verify your identity and payment processes.
Playing any of the 50+ lotteries offered on the site is extremely convenient. You can buy tickets for all the lotteries on the site itself. Once you place your order, a representative of the company will go and physically buy an official ticket. The ticket is then scanned and available before the draw in your online account.
You'll receive automatic email and SMS notifications in case you win. What makes LottoSmile really awesome is that you do not have to pay any commission when you win. This means you can potentially take down an entire jackpot and get the entire amount credited to you, no questions asked!

LottoSmile adds the extra charge for their service to the price of the ticket itself. While this means that you will have to pay a bit extra for the ticket if you purchase it via LottoSmile, you still get to keep 100% of your winnings as there is no commission charged when you claim prizes.
Why Should You Play at LottoSmile

Now that basic information about LottoSmile is covered such as the lotteries you can play, how to create an account, how your winnings are calculated, let's take a quick look at what sets LottoSmile apart from other alternatives like PlayHugeLottos or Lotto247.
Some of the most important reasons for buying lottery tickets with LottoSmile include the following facts:
LottoSmile has been in the business for more than 18 years now with offices in 20 different locations. This means that you can trust the service without worrying about getting scammed.


LottoSmile does not charge any commission on winnings. This means that you do not have to pay a percentage of your winnings to LottoSmile when you win.


LottoSmile has a great rewards system with its VIP club which means you get a lot of benefits and promotions if you play on the service long-term.
LottoSmile's features

Along with offering the biggest lotteries worldwide, LottoSmile also has some interesting features that can significantly increase your chances of winning big.
There are two major features provided by LottoSmile that are particularly useful - "Syndicates" and "Bundles".
Syndicates



One of the oldest strategies to increase your chances of winning the lottery involves buying multiple tickets hoping that one of them turns out to be the winning ticket.

It is also common for people to group together and buy a huge number of tickets. The costs of the tickets are distributed proportionately, and in case one of the tickets does win, the returns are also distributed proportionately.

The syndicates feature provided at LottoSmile allows you to follow this strategy, except you don't even need to find a group of people by yourself!

LottoSmile offers many types of syndicates that cover most of the lotto games they support. Everything is handled automatically, including purchasing the tickets, distributing them through the syndicate, and in case you win, the distribution of the prizes too.

Every syndicate is divided into many shares. In order to enter a syndicate, you will have to buy one or more shares of the particular syndicate.

Bundles



LottoSmile also allows its players to buy bundles, which are basically a mixture of syndicate tickets and personal tickets. For example, you might want to buy a lucky series of numbers and also participate in a syndicate to increase your chances of winnings. However, you might not want to share the lucky ticket with the rest of the syndicate and want to claim the prize all by yourself if you won.

With bundles, you get the best of both worlds as you can buy both personal tickets and syndicate tickets together at the same time on LottoSmile!
LottoSmile's app and mobile experience
One of the most important aspects of any modern lotto site is the mobile experience. Since most web traffic is mobile these days, it is vital for lotto sites to offer a good mobile experience.
Thankfully, LottoSmile has dedicated apps for both Android and iOS. The apps are designed to be intuitive and allow you to keep an eye on the results and participate in lotteries while on the move. However, one of the downsides for the app and mobile experience is that you will have to download the app from LottoSmile's website instead of the official app store.
App and mobile experience rating: 5,0/5,0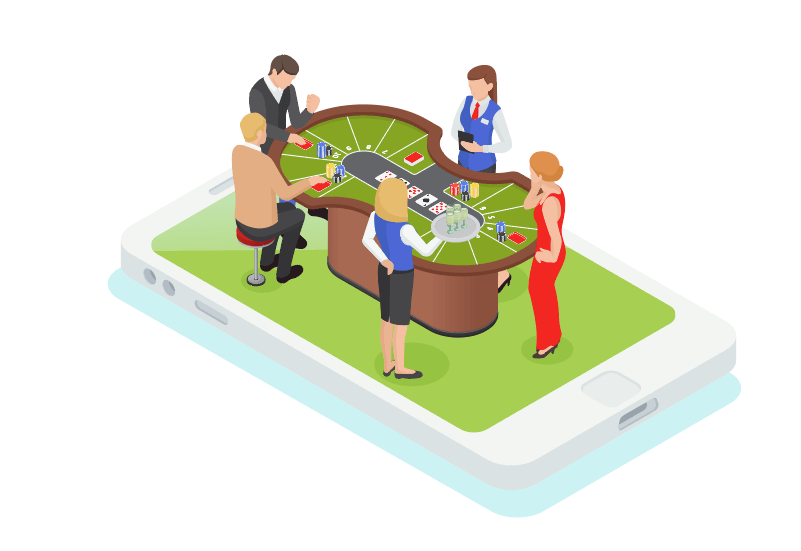 LottoSmile's Payment Options and Processes
Currently, LottoSmile's payment options are pretty limited. You can only deposit and withdraw using Visa and MasterCard as of date. If you're from India, it is recommended to use VISA since it's the only option that lets you deposit directly in INR.
There is no minimum limit when it comes to depositing and the maximum is set at $5,000. When it comes to withdrawals, the minimum limit is $1 and the maximum limit is set at $1,000.
Payment options and processes rating for LottoSmile: 4.0/5,0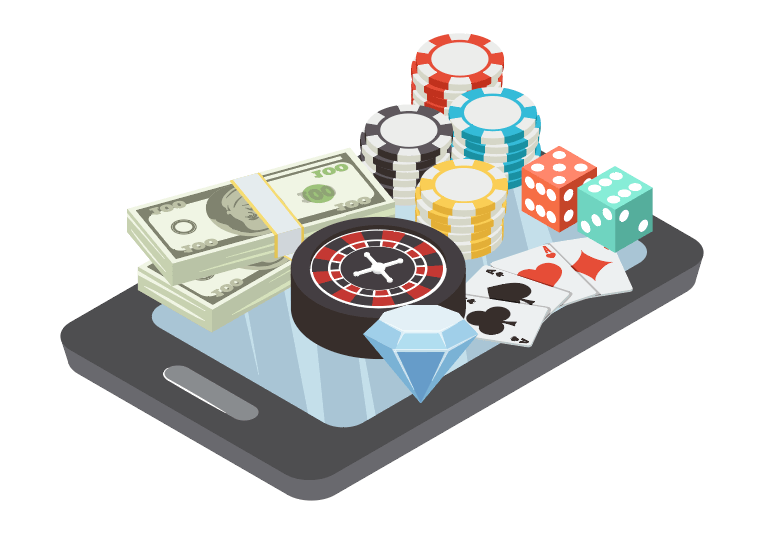 What happens if you win with LottoSmile?

You might be wondering how you can receive your winnings if you actually win. LottoSmile has procedures for prize distribution in place to ensure that every player can receive their winnings conveniently.
In case you win, LottoSmile will automatically notify you via email and SMS. Additionally, you can find the details for the win available under the "Wins" section of your account on the site.
In case you win the jackpot, the tax would be deducted at the source before the funds are transferred to your account. In case you win secondary prizes, the tax may or may not be deducted before the funds are transferred to you.
Secondary prizes can be transferred directly to your account but in case you win the jackpot, you might be required to collect the jackpot prize in person. Fortunately, LottoSmile may also choose to provide a free flight to the destination where you can claim your prize.
Summary
LottoSmile India is one of the best online lotto sites in India. You can play more than 50 different international lotteries from the comfort of your home. Additionally, the site also offers interesting features such as syndicates and bundles that only increase your chances of winning it big! It also has good mobile support to ensure that you can stay on top of your game even when on the move!
Advantages
50+ International Lotteries Available

Has interesting features like syndicates and bundles

Winners notified by email and SMS
Cons
Apps are not available on the official app stores

Limited payment methods
Rating for LottoSmile: 5,0/5,0