Meghalaya to Regulate Online Gambling Within the State with License Regime
Published on: 24 June, 2021 / 14:59
---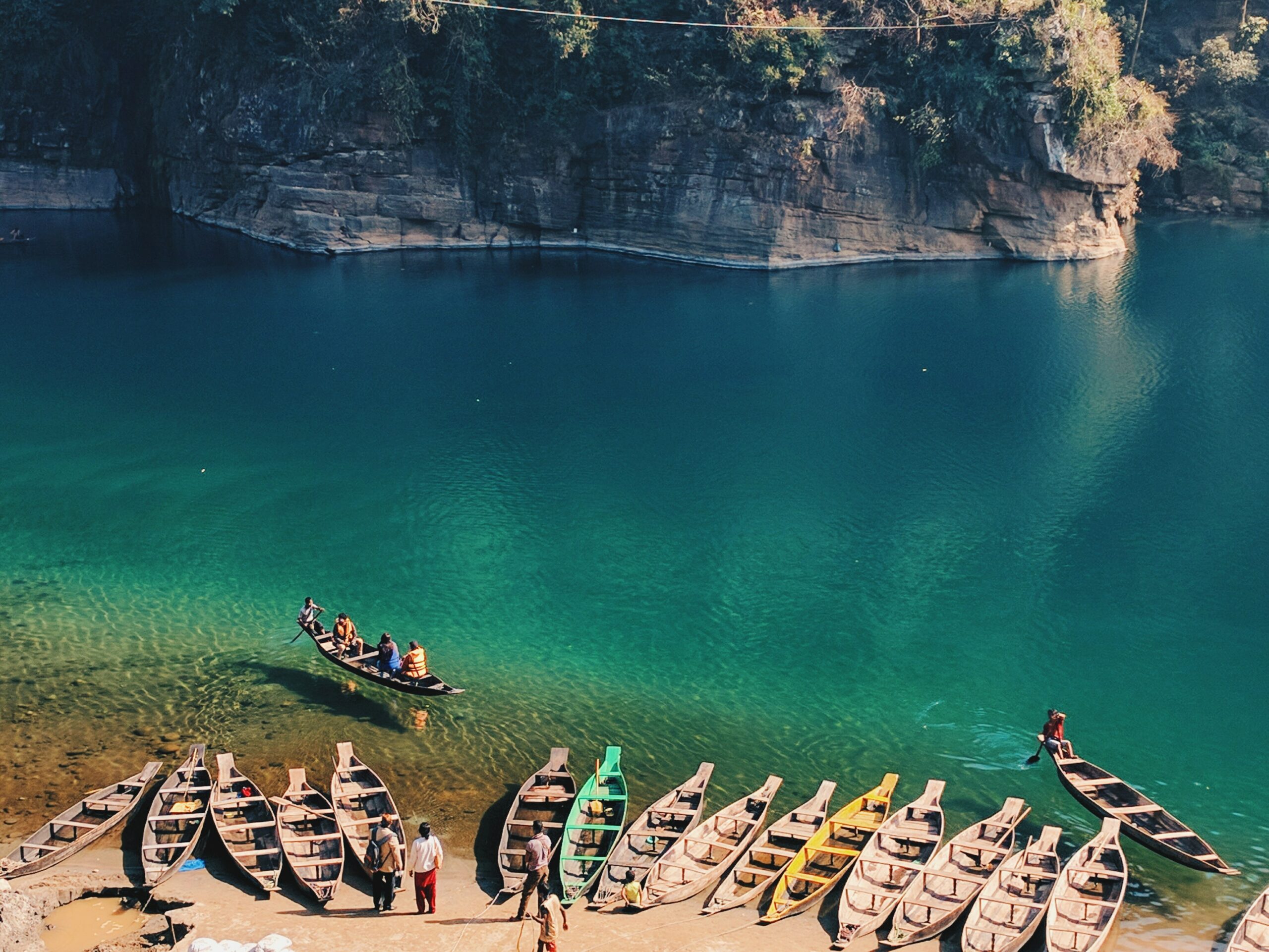 ---
With India being an unregulated market for iGaming, it is vital to keep a lookout for any changes in the legal landscape. Since there are no central laws that regulate this sector, online casinos and bookmakers have to rely on state-level laws and operate accordingly.
In this blog, we cover a positive step by a state towards regulation and legitimization of online gaming in India.
Meghalaya, inspired by sister states like Nagaland and Sikkim, has decided to embrace the industry and provide a license regime and regulatory framework for online casinos operating within the state.
The Meghalaya Regulation of Gaming Act, 2021 (Meghalaya Act No. 9 of 2021)
The Meghalaya Regulation of Gaming Act, 2021, published in March 2021, will be the main legislature that will control online gaming in the state. While it is a welcome move, it was expected after Meghalaya Regulation of the Game of Arrow Shooting and the Sale of Teer Tickets Act, 2018 and Meghalaya Lottery (Regulation) Rules, 2019 which regulate Teer and lotteries in the state.
Here's a quick breakdown of the regulation model as stated by the act:
Gaming License


The gaming license provided under the right can only be obtained by an Indian citizen or a company incorporated in the country. The gaming license, once approved by the licensing authority, shall remain in force for five years.



Gaming Royalty
Any citizen or company that obtains a gaming license will be subject to paying a royalty to the licensing authority at regular intervals. The gaming royalty will be a percentage of net profit during the specified period.


Establishing of the Meghalaya Gaming Commission
The act will also lead to the creation of the Meghalaya Gaming Commission which will ensure the compliance of the act and deal with any irregularities. Along with the State Government, it will become the de-facto authority for all gaming activities within the state.
A positive step for a growing industry
The new legislature is a positive step towards regulating not just online gaming but also physical gaming activities within the state. It will provide a much-needed legal framework for iGaming entities in India and not only foster state revenue but also incentives for new gaming businesses in the state.
While some states in India have decided to completely prohibit any iGaming activity like Tamil Nadu and Telangana, states like Meghalaya and Sikkim can serve as positive role models for other states to follow in the future, and as a testing ground for legal online and physical gambling in the country.
---
---
Best Online Casinos in India 2021:

CasinoFree SpinsBonusInfoSponsored Link Text

-

100% up to

₹80,000

Trusted international brand
Quick high-quality customer support
Top-notch live casino experience

-

Total up to

₹70,000

Lots of classic Indian games like Teen Patti
Awesome welcome bonus
One of the best sportsbooks in the market