Is BetWay Legal in India?
Published on: 10 June, 2021 / 11:59
---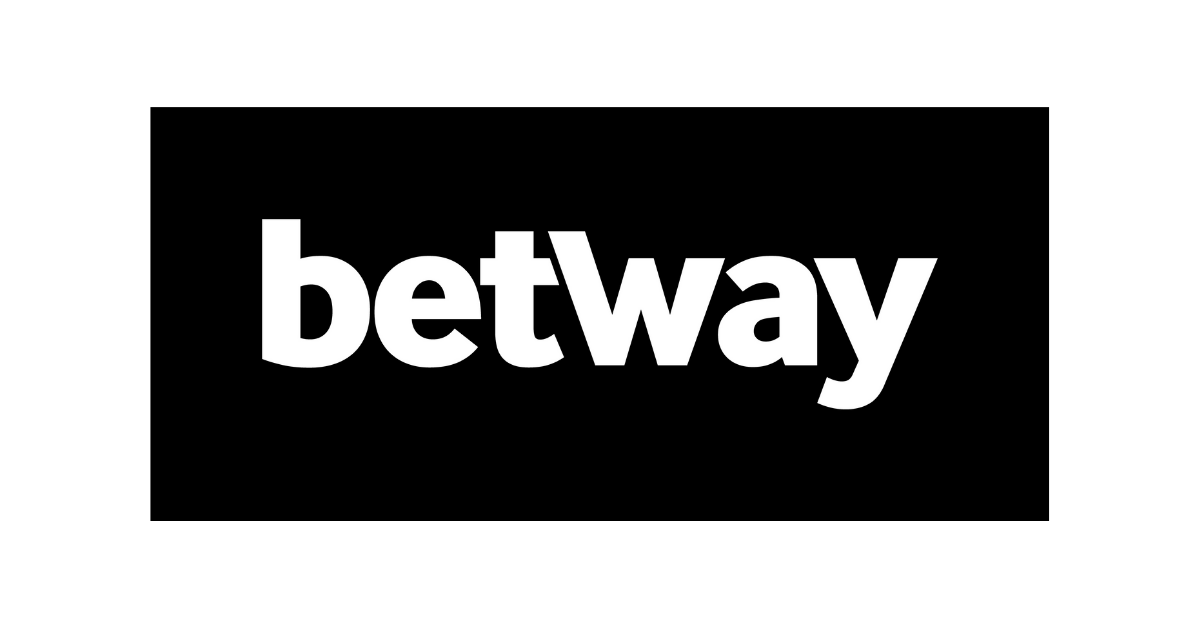 ---
Is BetWay legal in India? 
Due to the complicated legal landscape of online gambling in India, it can be hard to know which sites are legal to play in and which are not, even when it comes to the largest bookmakers in the country. A common question is whether Betway is legal in India, to which the answer is yes, it is legal to play on Betway in India, both online casino and sports betting.
To elaborate on why they are operating legally in India:
International online casinos like BetWay can operate in India as long as they accept INR as a payment method, and follow the local laws.

Betway is legal in India since it follows all the local laws and regulations.

However, no online casinos can operate in states where online gambling is prohibited explicitly by state laws. (Tamil Nadu, Telangana, and Andhra Pradesh). 
A quick legal overview
BetWay is a global online gambling brand that started operating in 2006. Today, BetWay's online casino and sportsbook are offered in many markets, including India. However, a lot of people in India often wonder if BetWay is legal in India or not. 
It is a natural concern since casinos are not legal in the majority of states in the country. Additionally, the following states have explicitly prohibited online gambling: Tamil Nadu, Telangana, and Andhra Pradesh.
However, if you live in any other state, it is entirely legal to play on online casinos like Betway.
Since Betway is an internationally regulated brand, they can provide their services to any region worldwide, as long as they do not circumvent any local laws that prevent them from doing so. There are also some rules and regulations that online casinos need to comply with in India, and we have covered them more below in this article if you're curious.
However, for the time being, the answer to "is BetWay legal in India?" is a resounding yes (as long as you do not live in Tamil Nadu, Telangana, or Andhra Pradesh.)
Claiming BetWay's bonus from India
BetWay offers two bonuses, one for its sportsbook and the other for online casinos. To claim the bonus, all you need to do is visit the website, create an account, and choose the bonus you want while making your first deposit. 
Currently, the sportsbook bonus offers a bonus that's matched 100% to your deposit up to ₹2,500. On the other hand, the casino bonus covers not only your first deposit but also your second and third deposit to offer a total bonus of up to ₹60,000! 
We would highly recommend using the casino bonus since it offers a higher total value and covers a longer duration. However, if you only plan on sports betting, the other bonus is more suitable.
You can learn more about the bonuses and what to expect by going through our BetWay India review.
Why are online casinos legal in India? 
As mentioned earlier in this article, international online casinos can operate in India legally as long as they do not overstep any local laws. 
No laws are covering online gambling in India nationally. However, the FEMA Act,1999 regulates the rules regarding foreign exchange in India. Because of the legislature, online casinos in India have to accept only INR as the currency for Indian players. While the FEMA Act does not recognise cryptocurrencies like Bitcoin, it asks for strict compliance on any issue relating to foreign currencies like the USD.
Additionally, the Anti-Money Laundering laws in India prescribe for all online casinos to ensure they have a KYC system that can provide validated data about Indian players.
As also mentioned earlier, three states in India have banned online gambling. Since the local laws have been changed in these states, international online casinos can't operate legally since it would be considered going against the local laws.
Is BetWay safe? 
Since India is an unregulated market for online casinos, it is valid to be concerned about security and safety.
We recommend the following checks to ensure you're playing on a safe online casino:
The online casino is an international brand.

The online casino is regulated by a global licensing body like the Malta Gaming Authority (MGA). No Indian company can create online casinos, only sites for games of skill like Poker and Rummy.

The online casino has a solid track of customer service.

The online casino has excellent and legitimate third-party reviews online.
We know it can be annoying to research so much before playing on an online casino in India, but we recommend doing it to ensure that you never get scammed. 
Fortunately, we checked BetWay for all the points in our checklist and can verify that BetWay is a safe online casino to play on as it fulfils all the criteria perfectly.
What payment methods work on BetWay?
Other than cryptocurrency, BetWay supports all the commonly-used payment methods in India, such as credit/debit cards, Skrill, Neteller, etc. What's impressive is that BetWay also supports UPI as a payment option.
UPI is the most extensive payment system in India that allows the fee-less transfer of funds in real-time; this makes it highly desirable and the reason why it is so popular today. 
Do note that even though UPI transactions are instant, BetWay can take up to 15-30 minutes to verify the transaction and credit the funds to your account.
BetWay is legal in India.
Overall, for the majority of the country, playing on BetWay is entirely legal. It also happens to be one of the best online casinos and sportsbooks in India. We would highly recommend new players try it out and take advantage of its excellent welcome bonus packages.
---
---