Best online casino apps in India
Published on: 27 May, 2021 / 16:09
---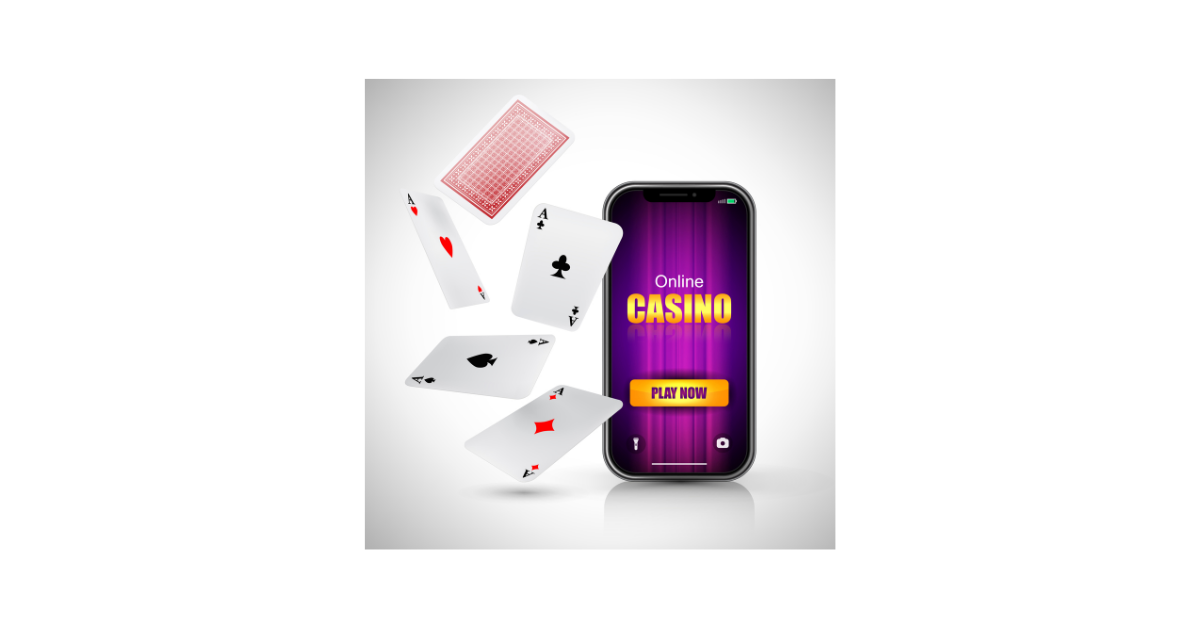 ---
Looking for the best online casino apps in India but confused with the vast number of options available? Look no further! Our team of experts went through hours of research to bring you the best online casino apps available in 2021.
India is home to more than 700 million smartphone users and going mobile-first is not a strategy but a requirement for online casino sites. While most operators listed on this site work great on mobile, not all of them have dedicated apps available.
Furthermore, the app's quality varies across different online casinos, and some of them either only support Android or iOS. To ensure our readers have the best mobile casino experience in India, we present our final findings on this page. Keep reading to learn more!


Top-rated online casino apps in 2021
CasinoFree SpinsBonusInfo

1

-

100% up to

₹1,00,000

10% Cashback
High welcome bonus
Exclusive games like Dancing in Rio and Gold Lab

3

-

100% up to

₹10,000

Clean and user-friendly design
Large collection of games available
Good site for new players

6

-

100% up to

₹80,000

Trusted international brand
Quick high-quality customer support
Top-notch live casino experience
Guide to online casinos apps

If you are getting started with playing on online casino apps in India, there are a few things you need to keep in mind. In this quick guide, we go through the basics of using these apps, such as installing them, how they are better or worse than websites, and how to identify scams disguised as legitimate casino apps.

Types of online casino apps
So far, we have seen quite a few different approaches to online casino apps. For example, some websites choose to develop a dedicated app. At the same time, some decide to go with a mobile-responsive site that allows players to play online casino games using their smartphone browser.
Additionally, some sites have dedicated apps for different aspects of the business. For example, sites that offer online casinos and bookmaking often have separate apps for the casino and the sportsbook.
Lastly, we noticed that while the most popular online casinos provide apps for Android and iOS both, some sites only offer apps for one OS like Android.
Given this wide variety of mobile apps, we have collected all the information you need to check the type of app supported by the online casino first before signing up for it on this page and in our in-depth reviews. This enables you to be sure that the app can fulfill all the functions you want it to perform.
How to install the apps on iOS and Android
Another area where we have seen users struggling with online casino apps is installing them. Since most online casino apps are not listed on the official app store, we have often seen players installing fake apps with the same name. Here are the most important tips when it comes to installing these apps:
Always download the app from the official website. Every online casino that supports a mobile app will provide a download link for it on the website, whether to the official app store or as a third-party app. Do not download the app from the app store directly, as there are several duplicate scam apps listed there. You can also find more information on the actual apps in our casino reviews.
How to install third-party mobile casino apps on Android:
1. Download the app directly from the website.
2. Go to your phone's settings and then to your security settings. You should see an option to enable installing from unknown sources.
3. Use your phone's file browser to open the downloaded .apk file and then just follow the instructions on-screen!
How to install third-party mobile casino apps on iOS
Due to the way iOS is built, it is significantly harder to install third-party apps. However, if you own an iOS phone and would like to install third-party online casino apps, here are some useful steps you can follow:
The first step is known as "jailbreaking" your iPhone. There are several tutorials on the internet that cover this in detail. However, we would like to warn you that this process can be dangerous and make your phone more vulnerable to security exploits. After that, you can head over to the online casino website, download the app, and install it on your iPhone.

Pros and Cons of using mobile apps vs using mobile responsive websites:


| Pros | Cons |
| --- | --- |
| Provides a more immersive experience. | Different apps need to be created for each operating system. |
| Usually offers better performance than a responsive website. | |
| It offers a better user experience as it can use more features of the smartphone via app permission. | |


Pros and Cons of using mobile responsive sites vs using mobile apps:


| Pros | Cons |
| --- | --- |
| Can work on all phones that come with a web browser. | Cannot access all the features of the phone as permissions are limited. |
| | Performance is not optimized for each operating system and phone. |


How to identify scams
India is still an unregulated market for online casinos which means there is no local authority that manages and regulates the industry. However, it is also a market with very high potential, so we have seen a rise in online casino scams recently.

More often than not, these fake apps are listed on the official app stores and can be annoying in the best case or very dangerous in the worst cases. We recommend all users only download the apps from the official websites of the online casino you want to play on.


Precautions and best practices for using online casino apps in India

According to our team of experts, here are the most important precautions and best practices to follow when it comes to using online casino apps in India:
Only download the app from the trusted website. Check twice to ensure that you are not downloading any app that might harm your device.


Be extremely careful when using your phone to deposit or withdraw. We would recommend not saving your card details on the payment gateway too for added security. While this is not a necessary step, it is always good to keep your financial information private to prevent misuse, even if the chances of that info leaking out are minuscule.


If you are using cryptocurrency as a payment method, we would recommend using the desktop site to handle the transactions as we believe it's safer and allows for more scrutiny which is required for transactions of this nature.



Take a look at the permissions asked for by the app before accepting them.
Frequently Asked Questions about online casino apps 

In a country like India, it is natural that mobile apps are preferred over the desktop website, at least by casual users. However, in the online casino industry, using mobile apps can be tricky, and we recommend being careful while using them.
With that being said, there's no shortage of high-quality online casino apps in India. Going by the current trends, we expect more online casinos to start offering their smartphone apps in India soon. We'll always be on the lookout for the latest and the best and update this page regularly so our readers can be well informed!
---
---